Mastermind for Business Owners
What Business People are Saying . . .
"Julie's program got me on a track to making healthy lifestyle changes. I became aware why so many things I was trying in the past did not work. I now have the tools and knowledge to keep making positive changes in my lifestyle that overall effect my stress, confidence and happiness."
"I have felt extremely excited, optimistic, and empowered after each session and wish there were more to look forward to. I would highly HIGHLY recommend these sessions to everyone I know."
"Such a novel concept to allow ourselves time and priority and to care for ourselves and emotions as human beings. We learn through school and life to work harder and faster and to continuously be productive, but we experience burn-out and loss of self-worth and lose enjoyment in life. It has been an overwhelmingly freeing experience to learn that we can allow ourselves permission to balance workload and prioritize ourselves each day."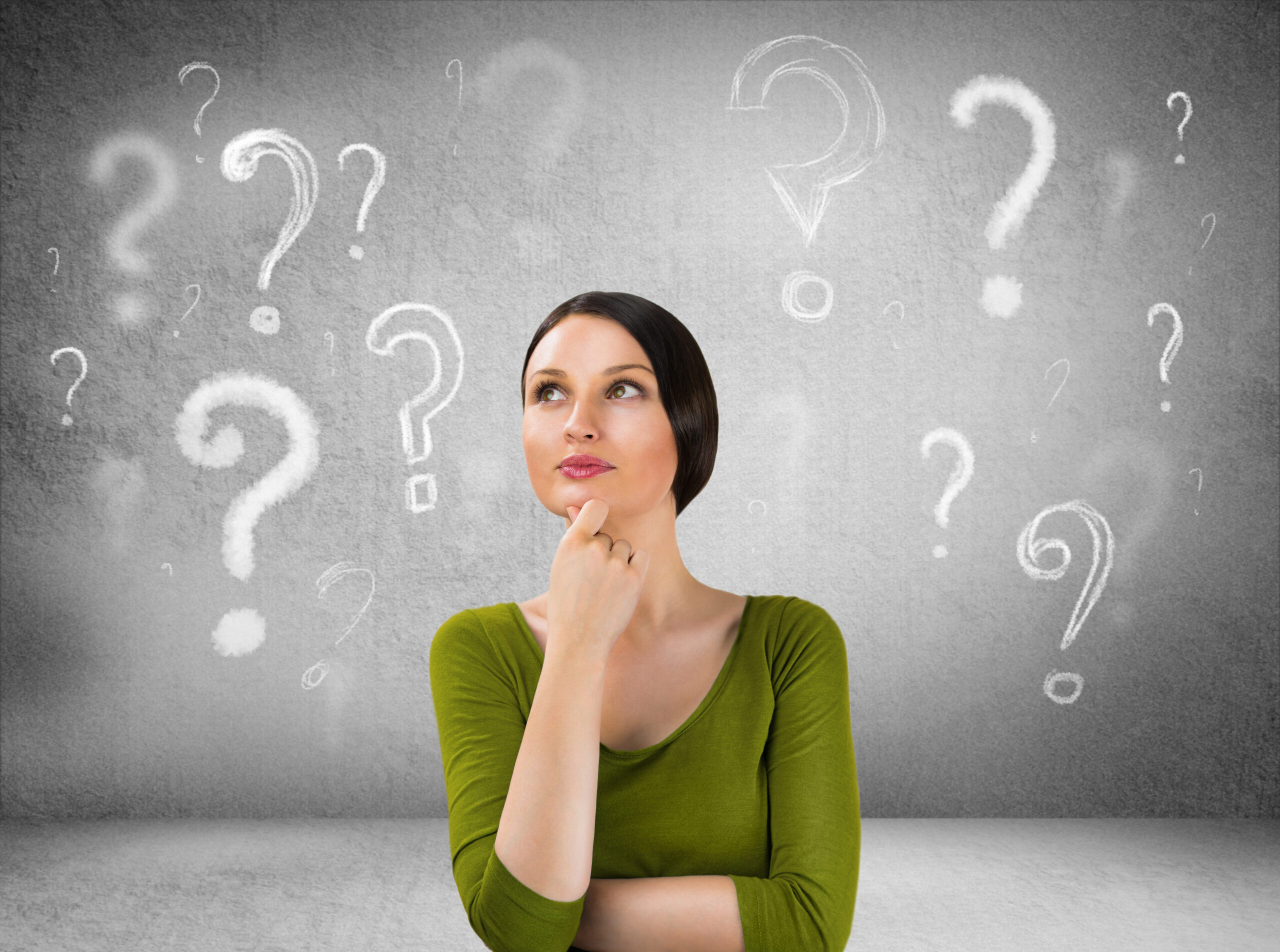 Join like-minded business owners.
This Biz Mastermind is for YOU IF You are . . .
Feeling alone in your business and not knowing where to turn
Feeling stuck and lacking momentum
Struggling with the confidence to grow your business in our changing world
Concerned about reaching your money goals
Feeling tired and overwhelmed by life right now
Feeling like you lack direction and focus
Are spinning your wheels
This Mastermind Group is for you if you want:
A safe container to share with like minded entrepreneurs
To create accelerated growth in your business
The tools to create balance with work and life
Financial success and happiness
To make more money than you thought was possible
To have momentum and flow
To create a healthy lifestyle as an entrepreneur 
If this sounds like something you are interested in then please keep
reading because I have created this exclusive space for you to expand,
align and become unstoppable.
This mastermind experience is designed to leave you with . . .
Connection to like minded business owners
The right support so you never feel alone
The confidence and healthy mindset to make you unstoppable
A sense of peace and fulfilment
Tool to live your life effortlessly
Elevated and clear mindset
A safe place to discuss and resolve obstacles that have been holding you back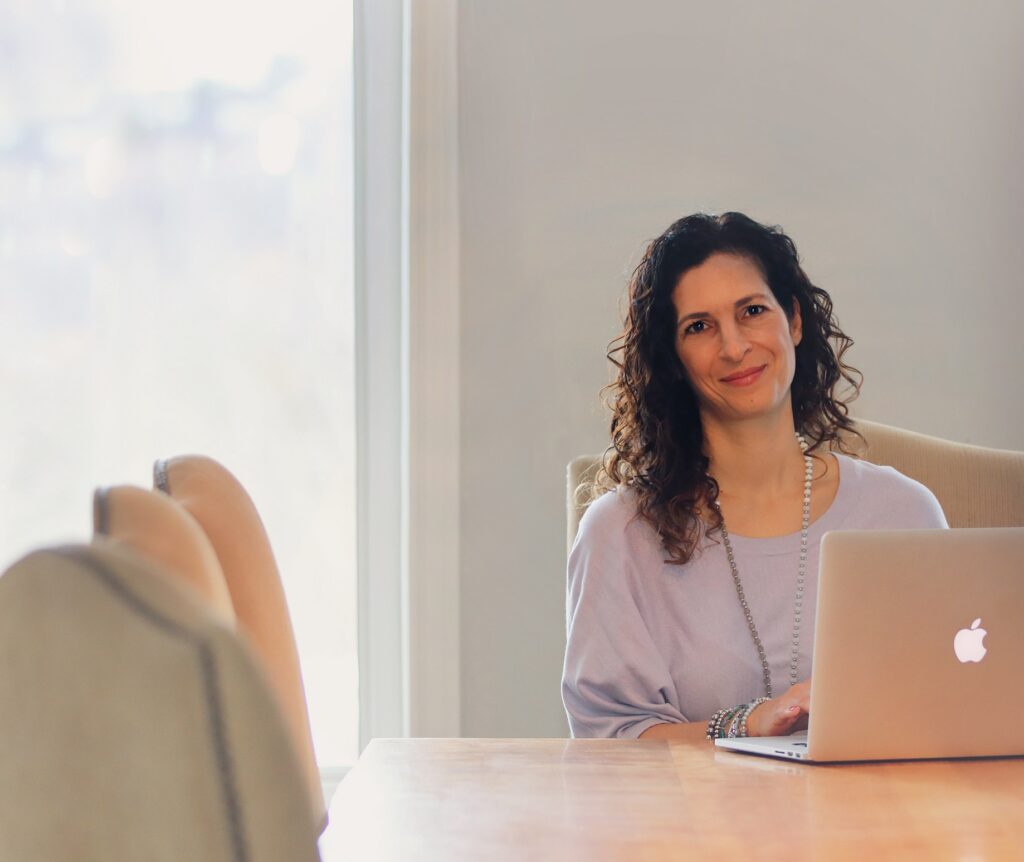 Ready to join? Sign up today for Mastermind