Business Coach & Mental Wellness Expert
Clinical Hypnotist, EFT Practitioner
Team Wellness & Empowerment Workshops
Online Programs This is such a hard question for people to answer.  It can create anxiety just thinking about how to articulate this or to give oneself permission to really state what it is that they want.
Imagine if….
You could get so crystal clear on what it is you want and then be able to see a path and the steps needed to get there.
What would that be like?  What would it feel like to live the life of your dreams and deepest desires?
Happy, Joy, Peace and Freedom might be just a few words you would use to describe that life.
At The Positive Change Group, we believe that Everything is Possible, and That There is always a Way.
We hold that highest vision for you and want to guide you to uncover and discover your dream life and how to start living it now!
EXCEED YOUR GOALS AND CREATE A JOYFUL BUSINESS AND LIFE!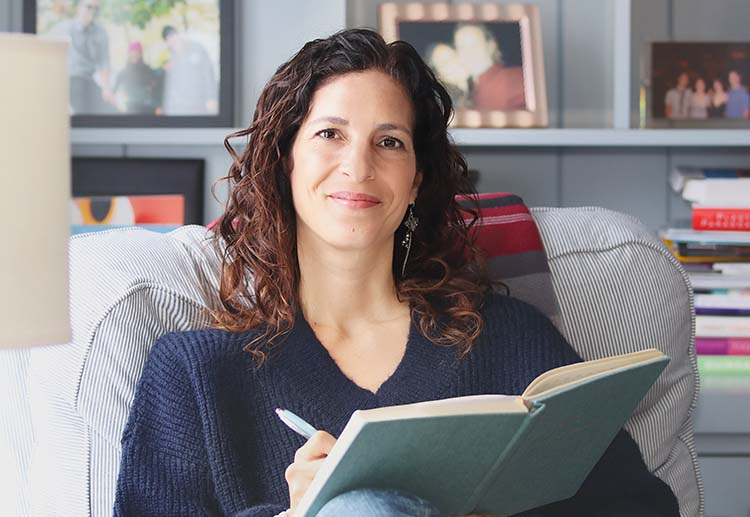 NEXT RETREAT COMING SOON!
Awaken Your Soul!
There is nothing more powerful than women supporting women.
Our retreats offer:
Transformative facilitators

Hypnosis group healing

Powerful release meditations

Yoga and movement

Angelic vibration sound bath

Gorgeous views with an elegant setting

Connect with like-minded women.
A life changing experience!
"My awesome experience was and continues to be transformative". ~Wendy C.
NEW BOOK
Create the Shifts You Desire by Adopting a 'Me First' Attitude!
After two decades in the wellness industry and thousands of hours of biz and life coaching, Julie Cass shares her insights in this game-changing book!
From personal journeys to simple tested strategies Julie will take you on a journey that reveals: 
loving and healing the inner critic
cultivating deeper relationships
shifting negative patterns and limiting beliefs
setting clear intensions and becoming a conscious creator
a simple creation cycle process
tools to embody harmony, peace and abundance
how to unconditionally love yourself deeper
how to make your biggest impact in life
Referencing Julie's personal journey and the transformation shifts she has seen in her clients over the years, this book reveals simple strategies to help you shift out of fear and into full alignment. Me First means we take full responsibility for our lives, for our misery and our happiness. It will allow you to take your power back and be in the driver seat of your life. 
Yes, Send Me a Copy!
5 STAR KEYNOTE

Leading with heart, and creating your biggest impact!
We need great leaders now. In this keynote you will learn simple strategies to up-level your game and take your team to new heights.
Stimulate loyalty
Increase productivity
Forge a connected community
Upgrade your leadership mindset
Create your biggest impact
Download Your Free Alignment Checklist
7 Steps to Creating Balance and Finding Happiness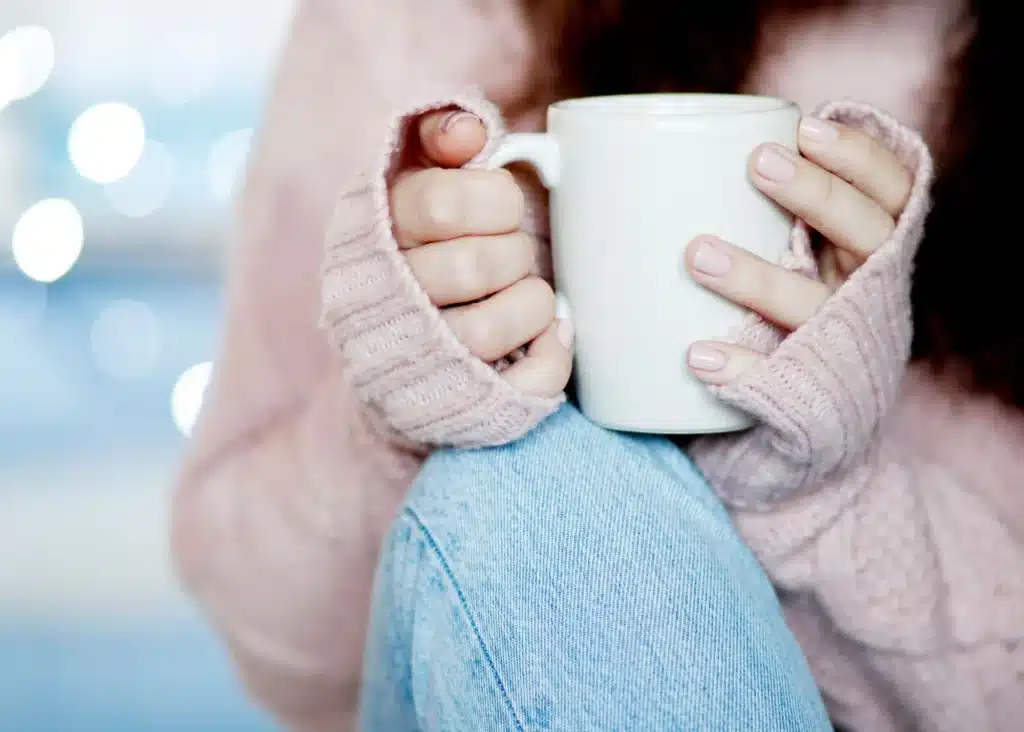 Finding Joy This Time of Year – Embracing the Shorter Days and Winter Months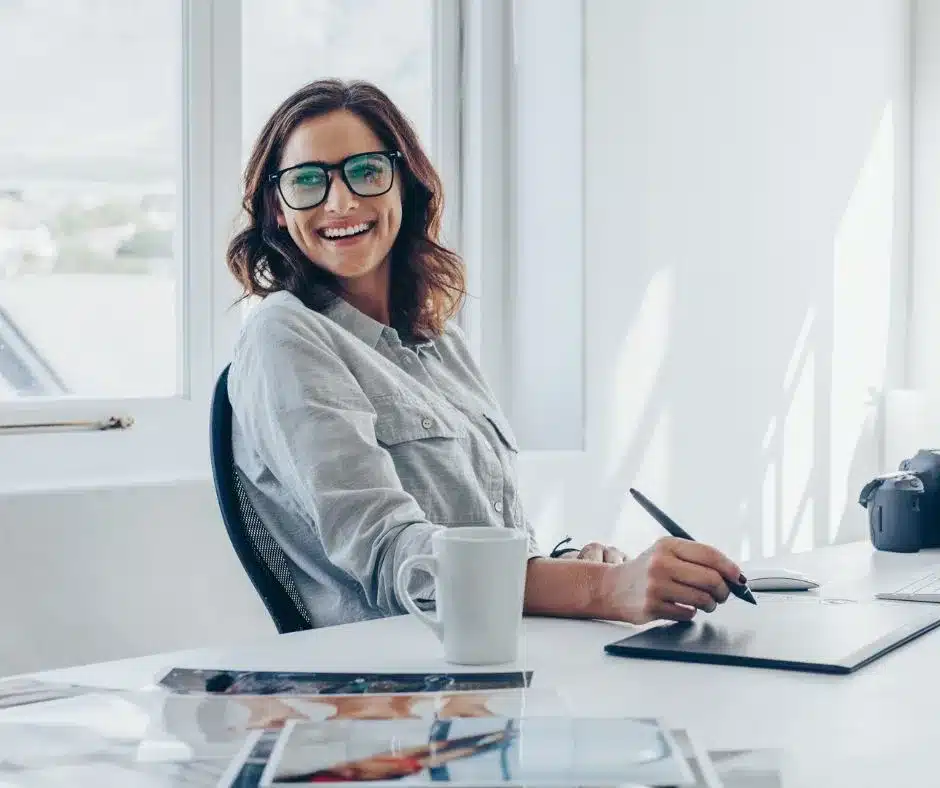 Reset for the new business year!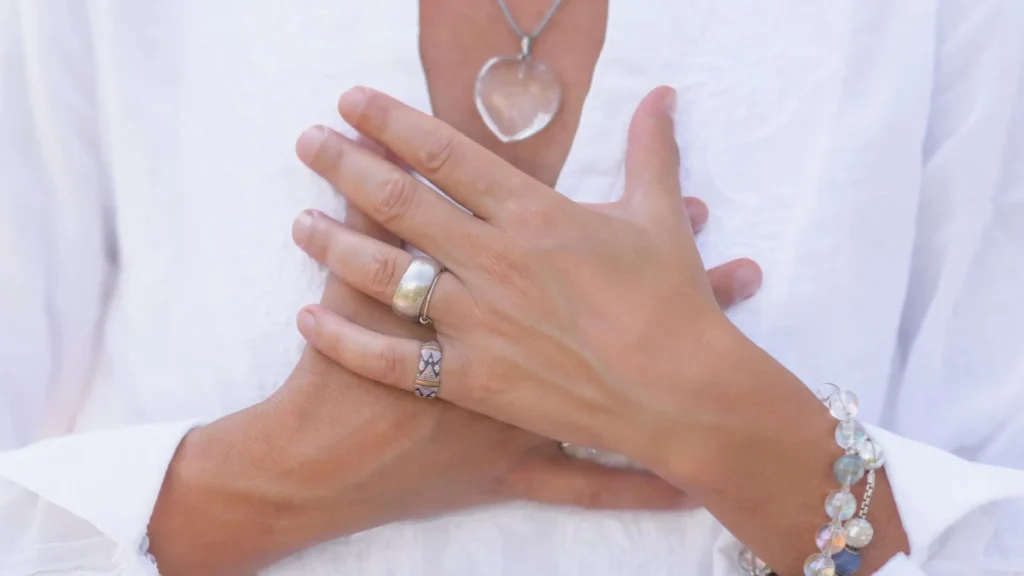 Want to create your magic?