Creating impact and living your best most vibrant life!
At The Positive Change we are so passionate about helping you to create positive changes in all aspects in your life. From living a healthy and vibrant lifestyle to learning how to scale your professional career, to the importance of cultivating a deeper self-loving relationship to creating impact and finding inner peace. 
Our blogs will bring you a variety of reading, including our favourite homemade and delicious recipes, to biz and stress management tips. You will also read a lot about leadership and why leading with  heart is so important in today's world. Most of our inspiration comes from our clients so please let us know if there is a topic you would like to hear more about. 
We understand that life can feel overwhelming so our hope is that our blogs can bring you some great information to help create some ease and flow into your life sprinkled with a lot of JOY.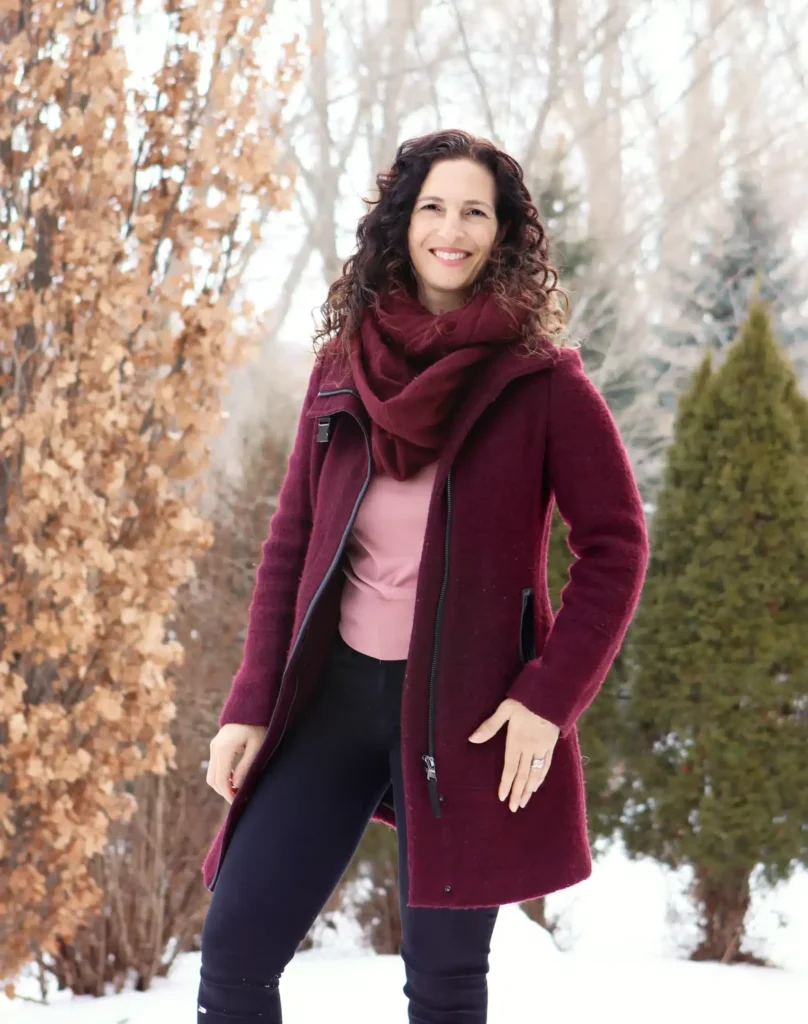 Take Control of Your Life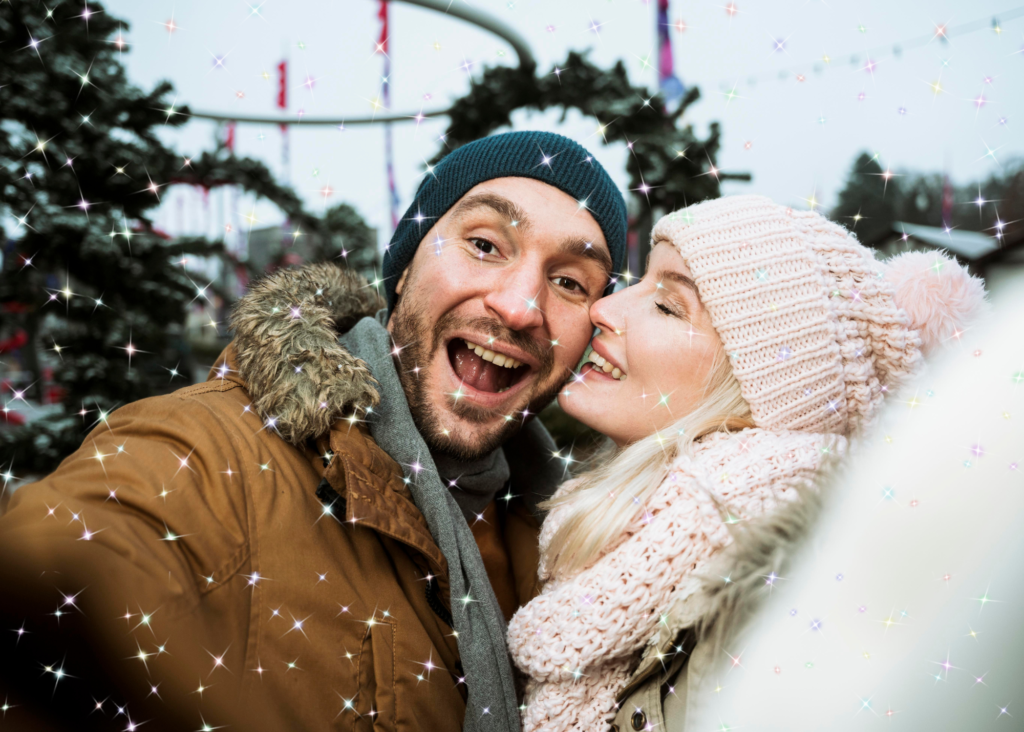 How to Deepen the Connection with Your Partner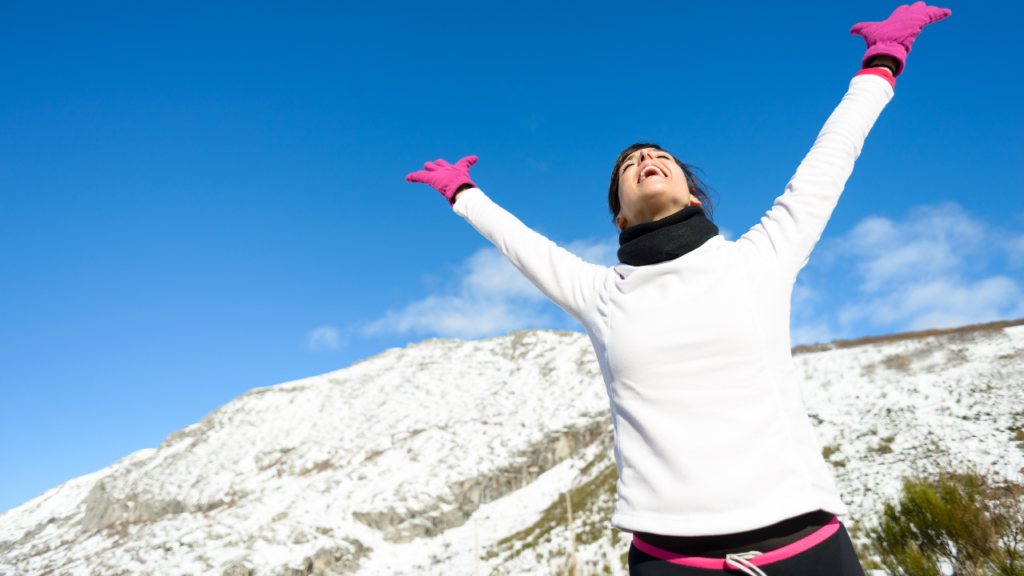 Empower Yourself in 2023!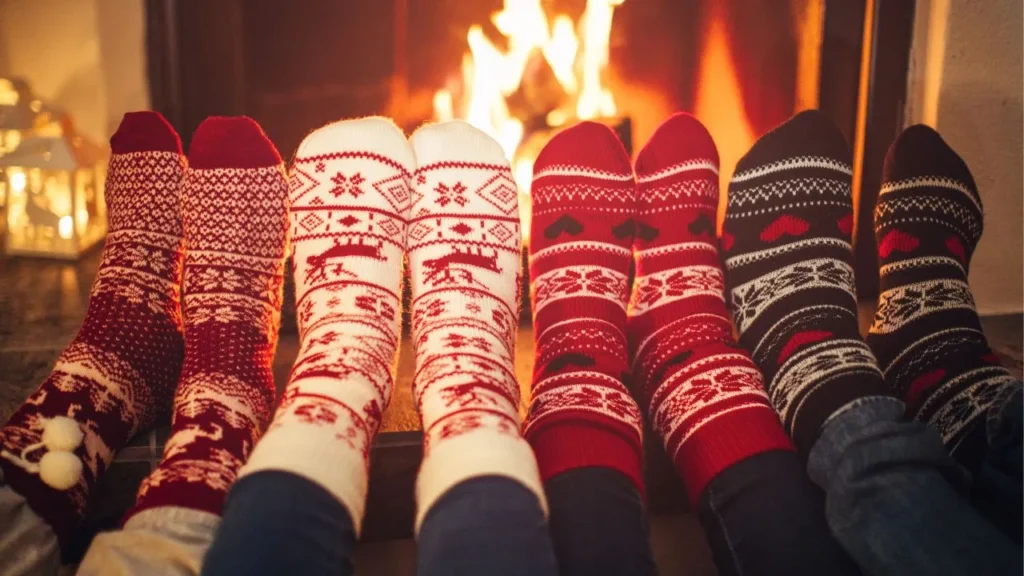 Creating a Winter Wellness Plan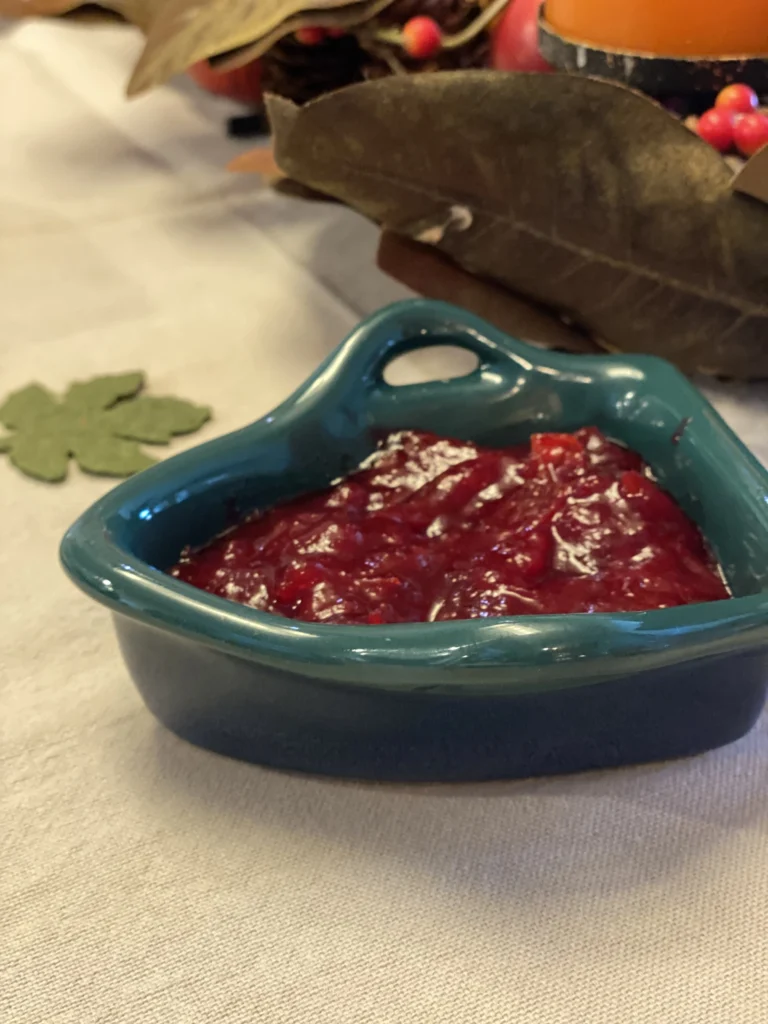 Easy Homemade Cranberry Sauce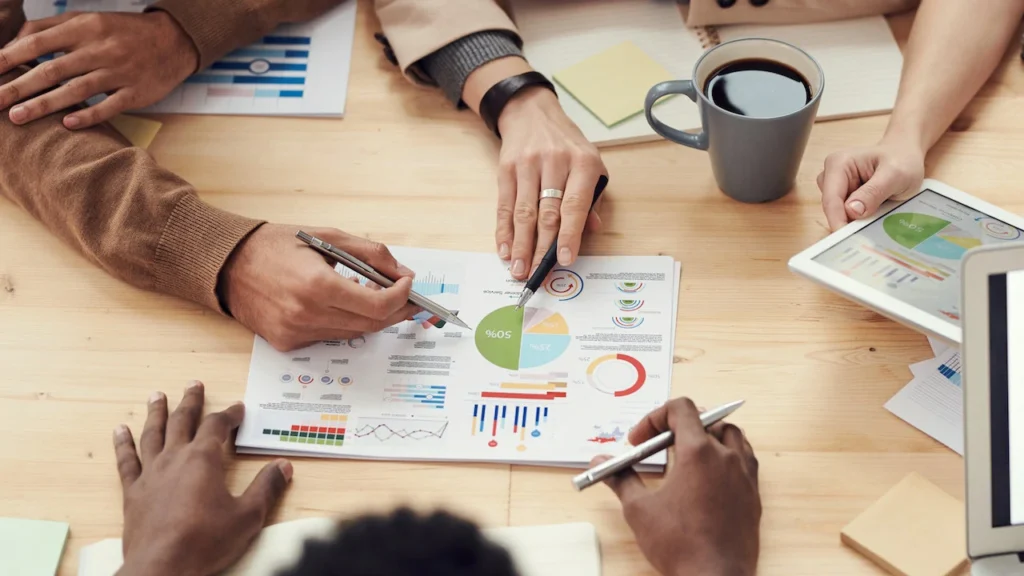 Creating your business vision to help you scale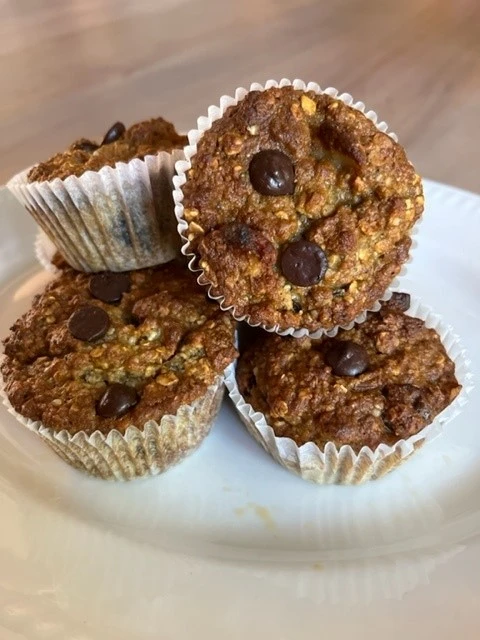 Quick and Healthy Banana Oat Muffins (gf)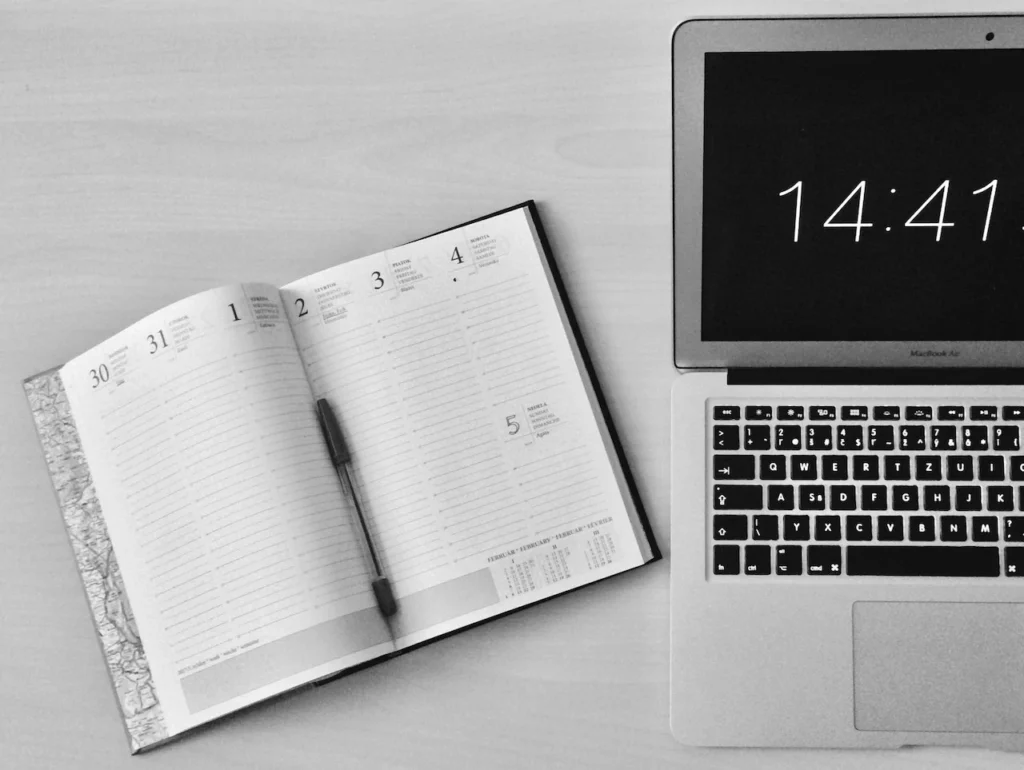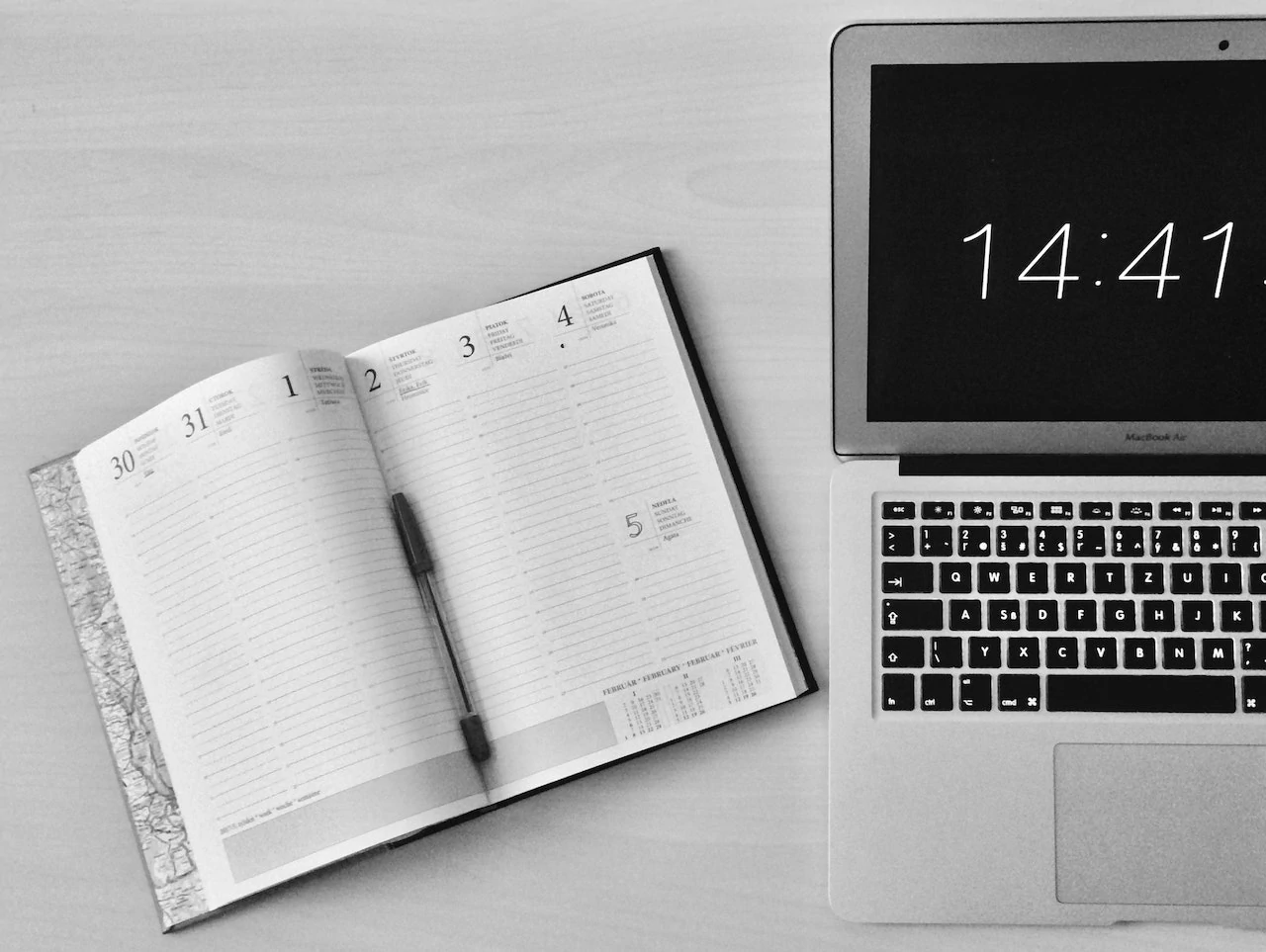 5 time-saving measures you can do right now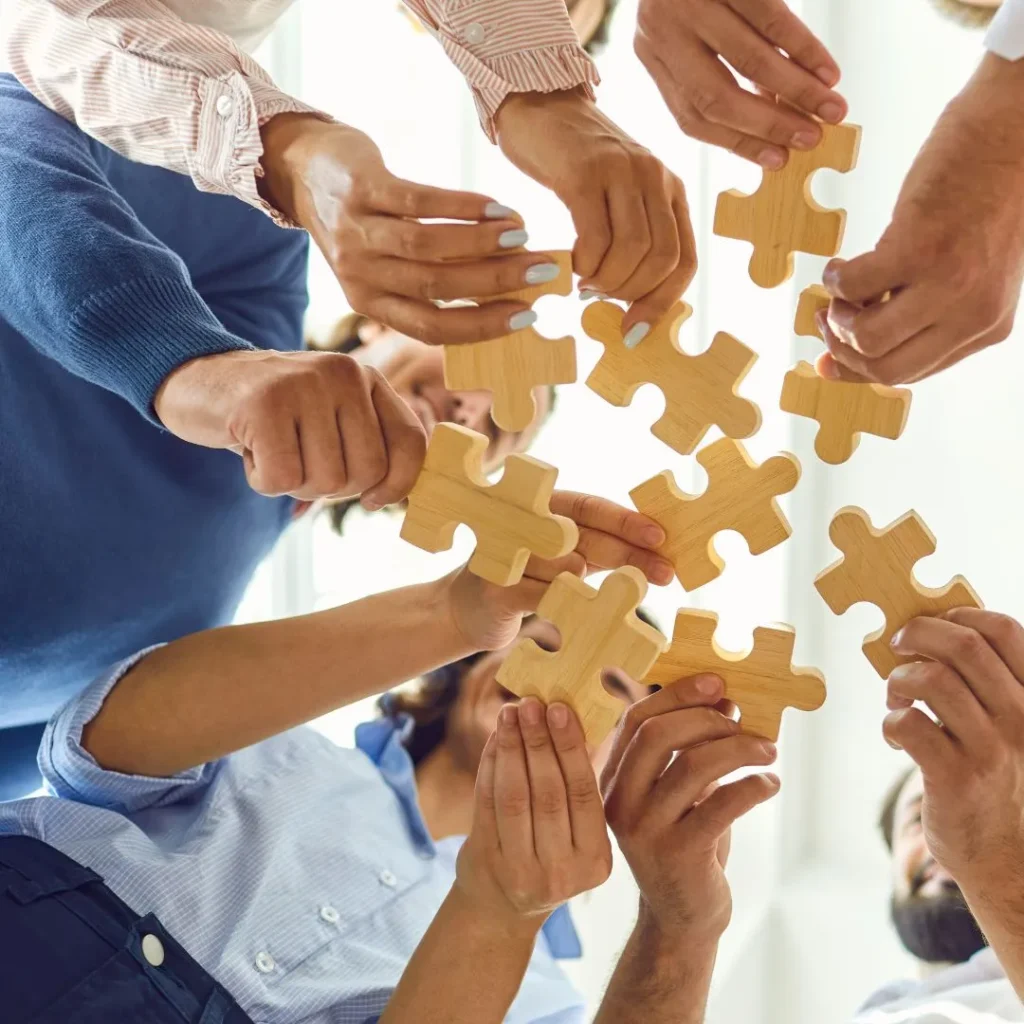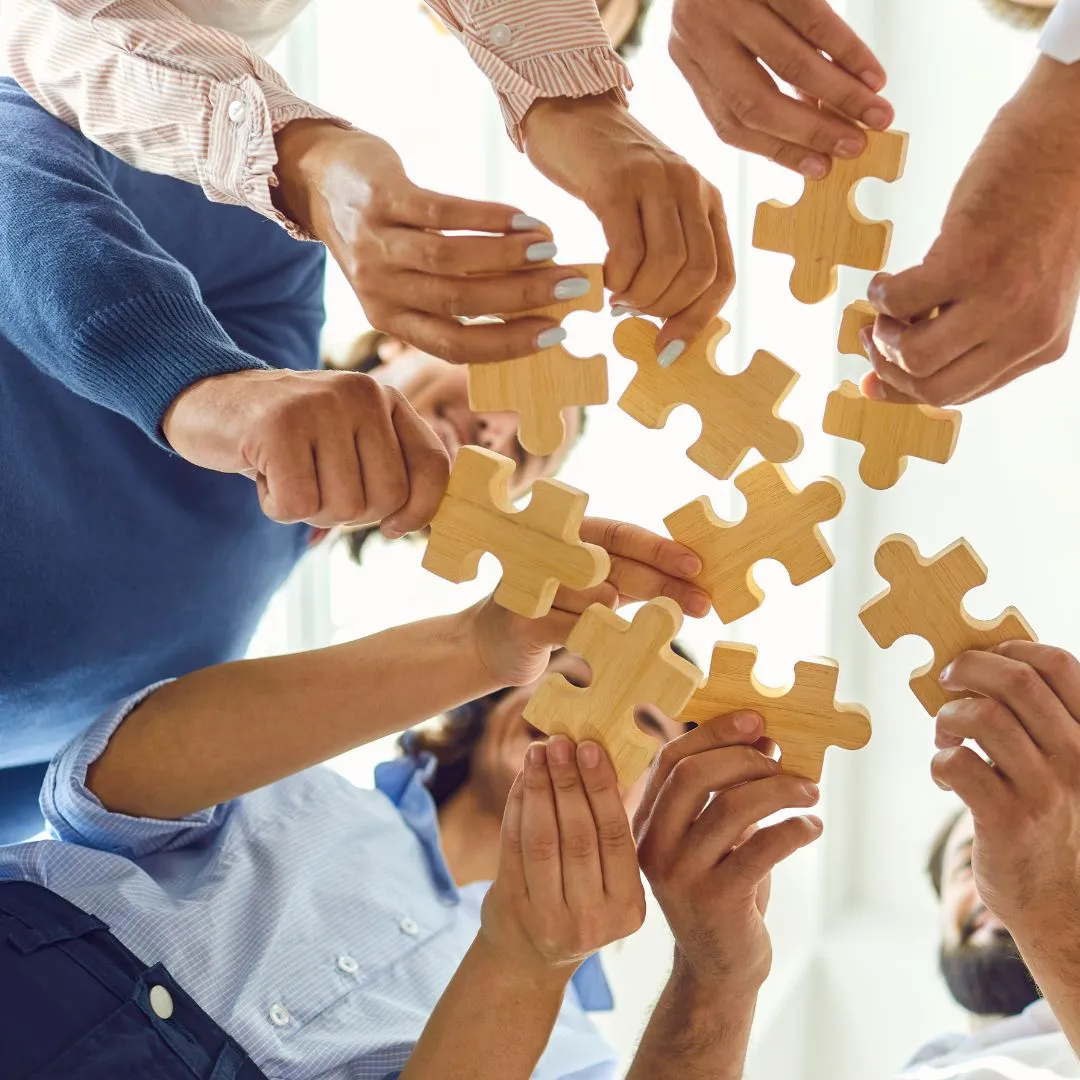 Employee Empowerment: How to make your employees feel empowered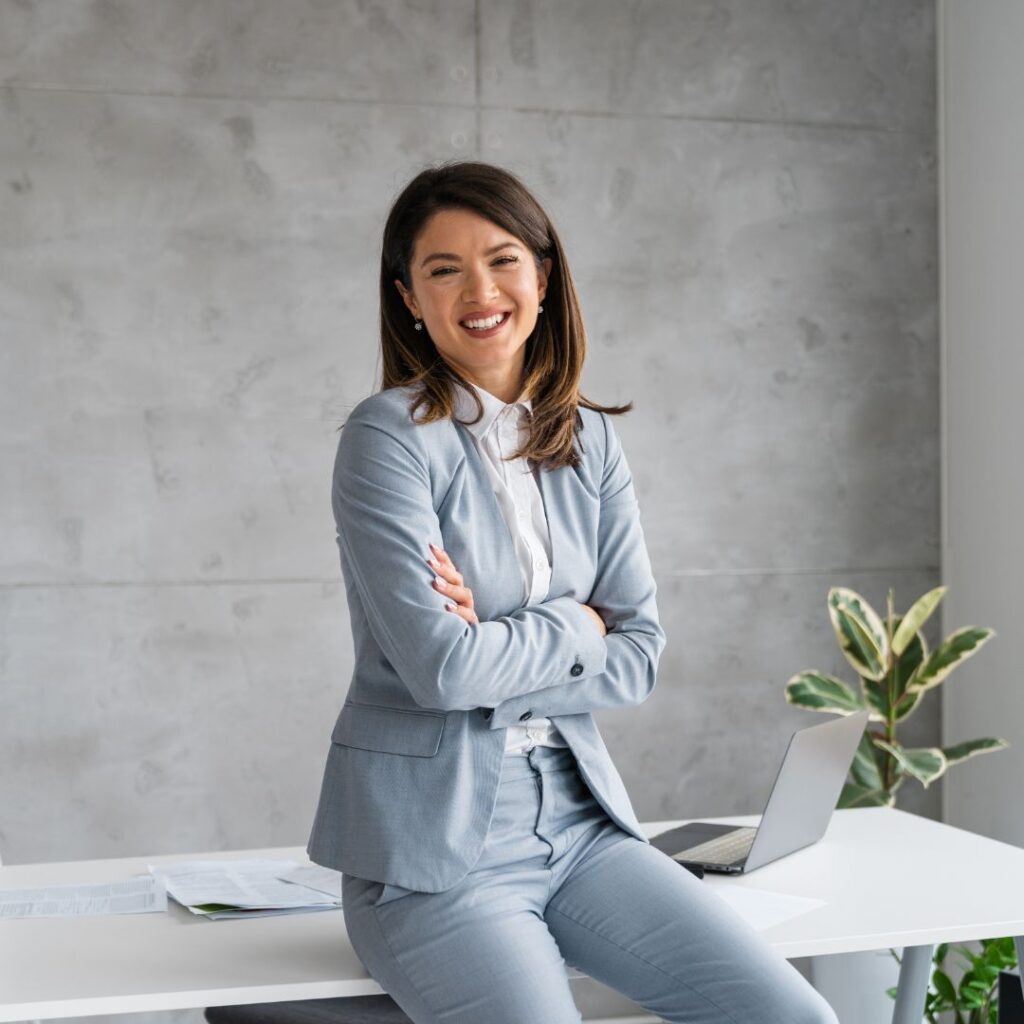 Entrepreneurial Mindset: How To Think Like an Entrepreneur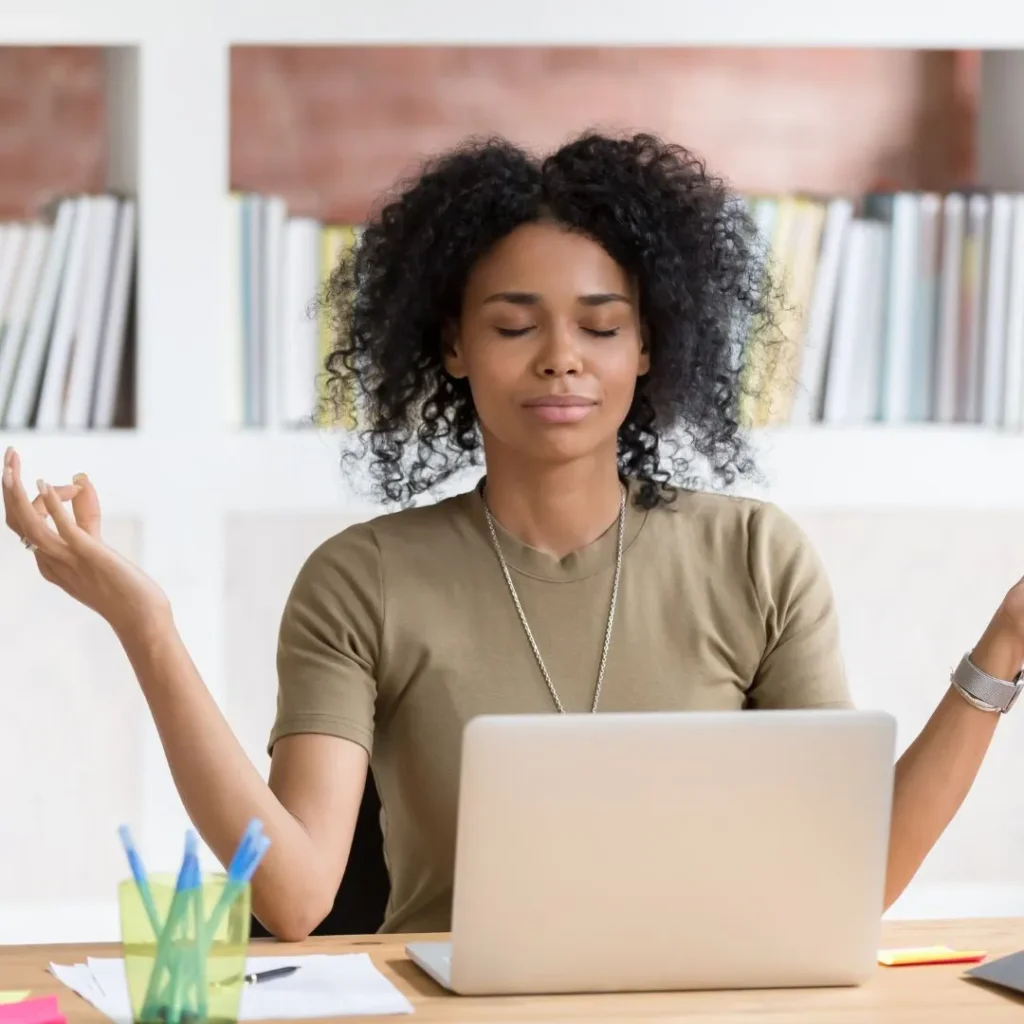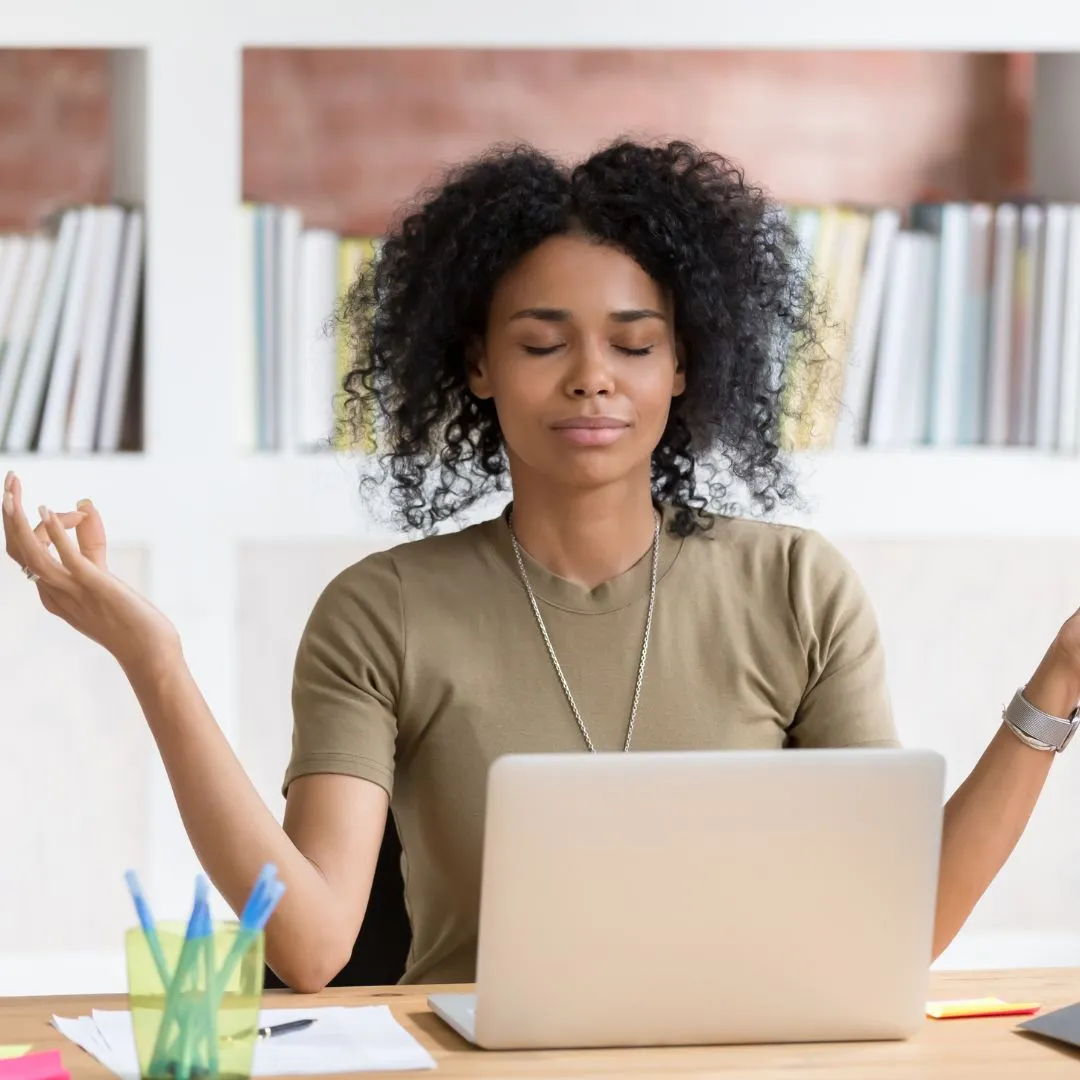 The importance of promoting corporate workplace wellness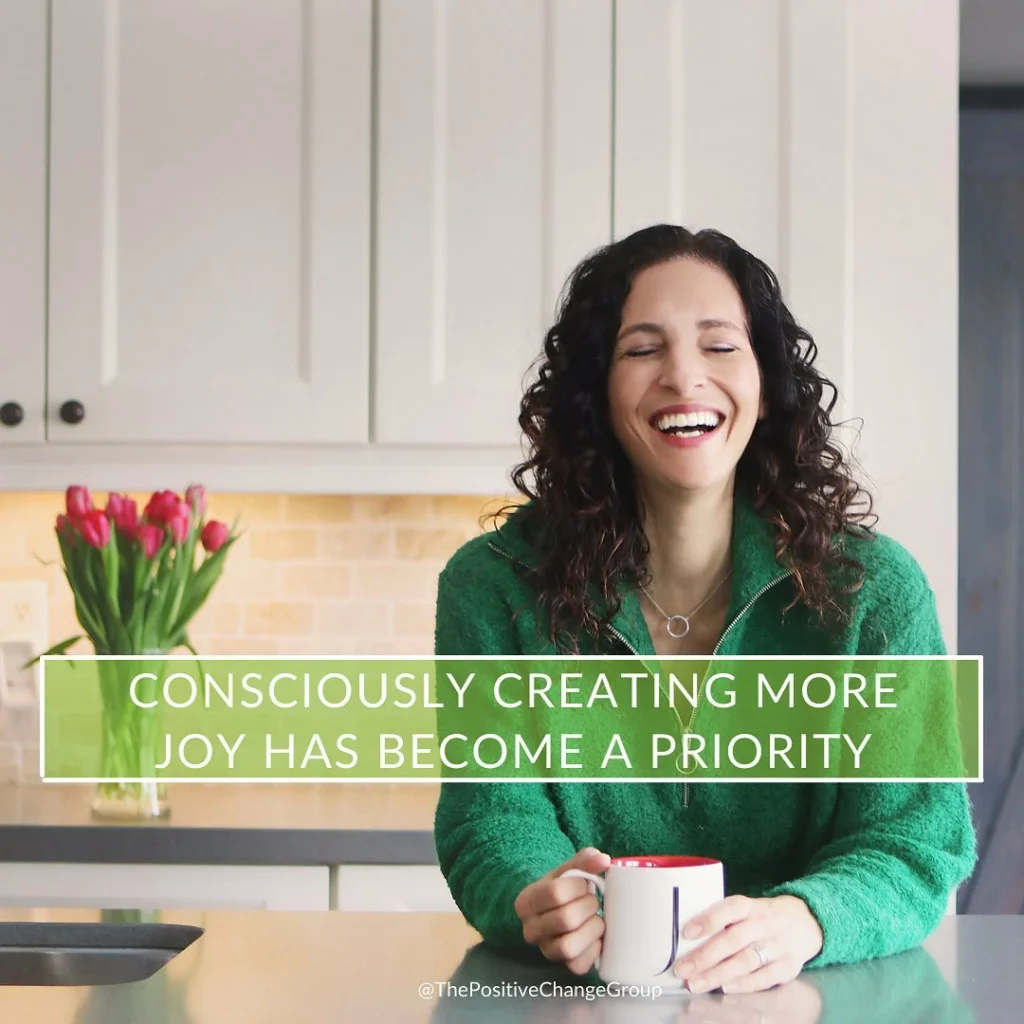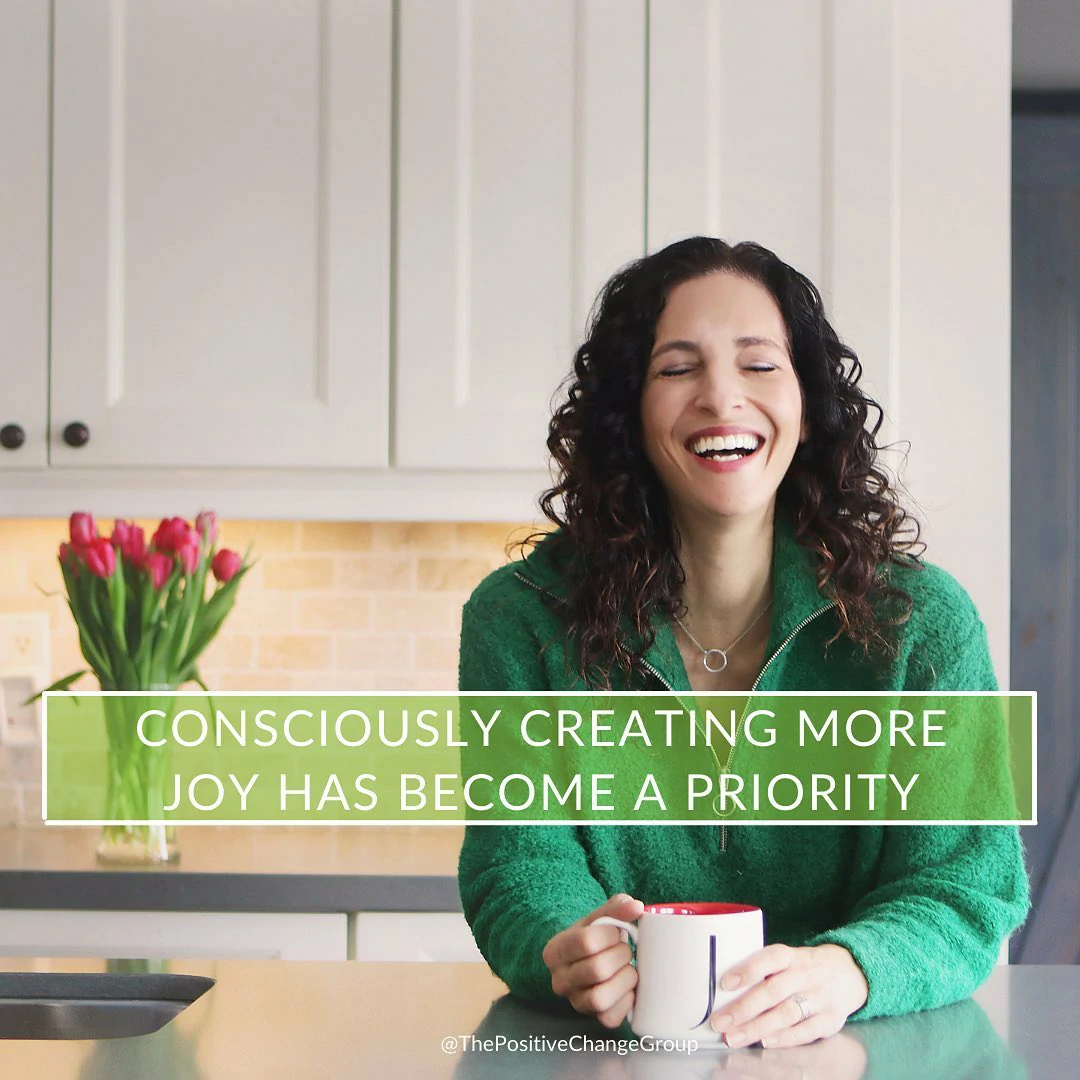 6 Positive Changes You Can Make Right Now For A Fulfilling Life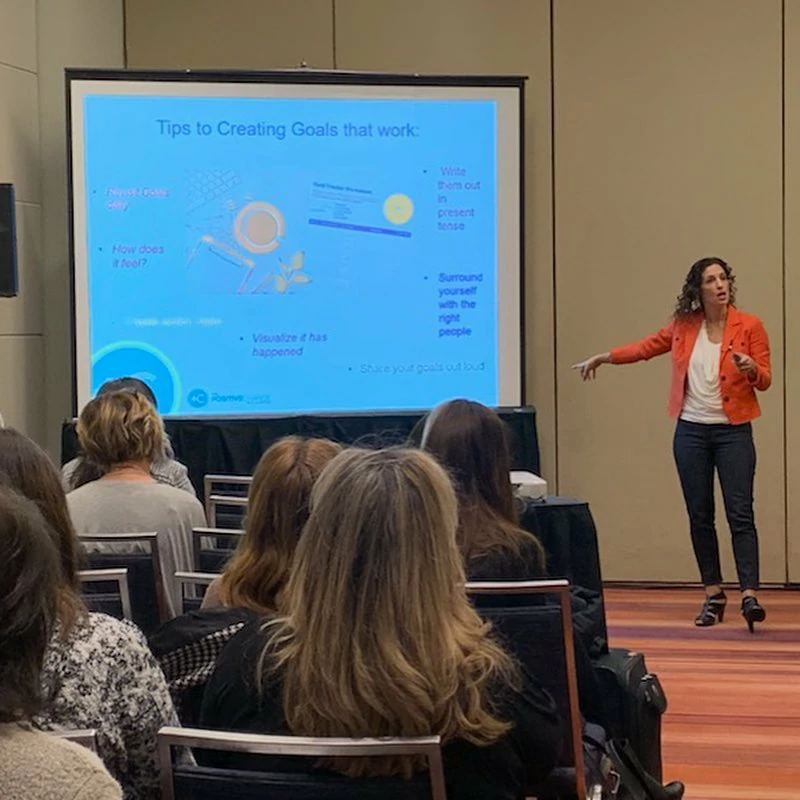 How Executive Coaching Can Give Leaders an Edge in 2022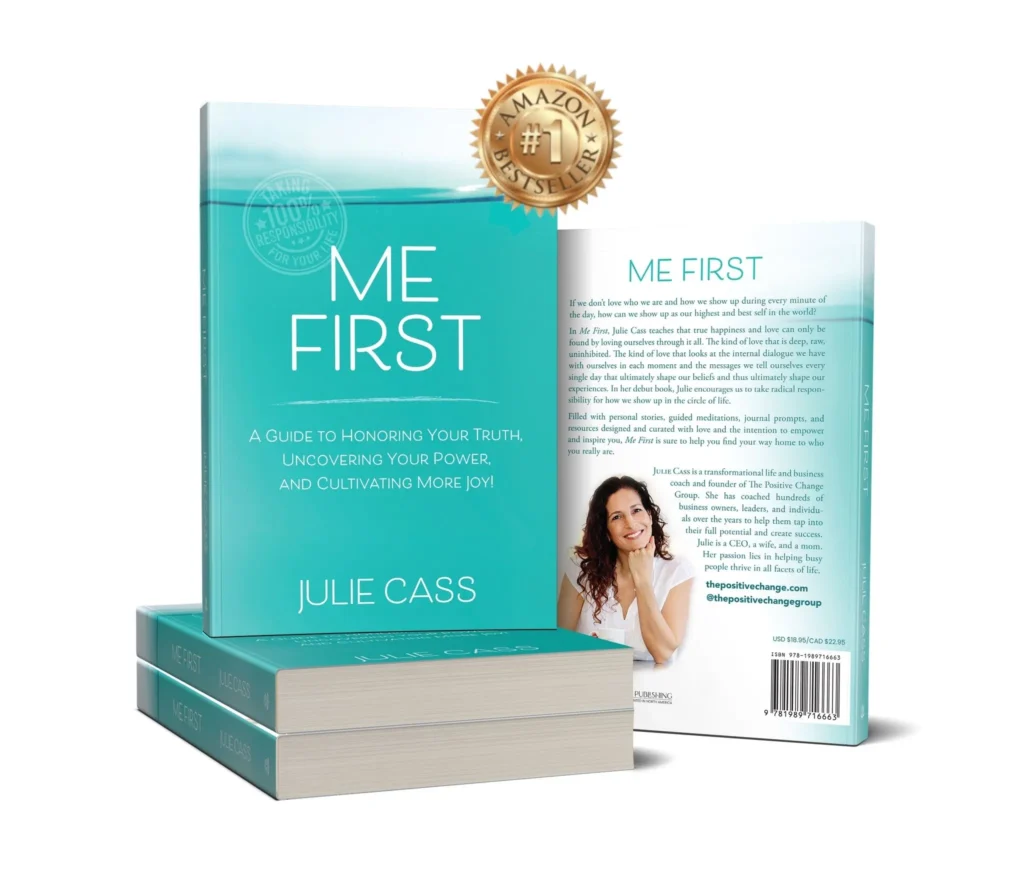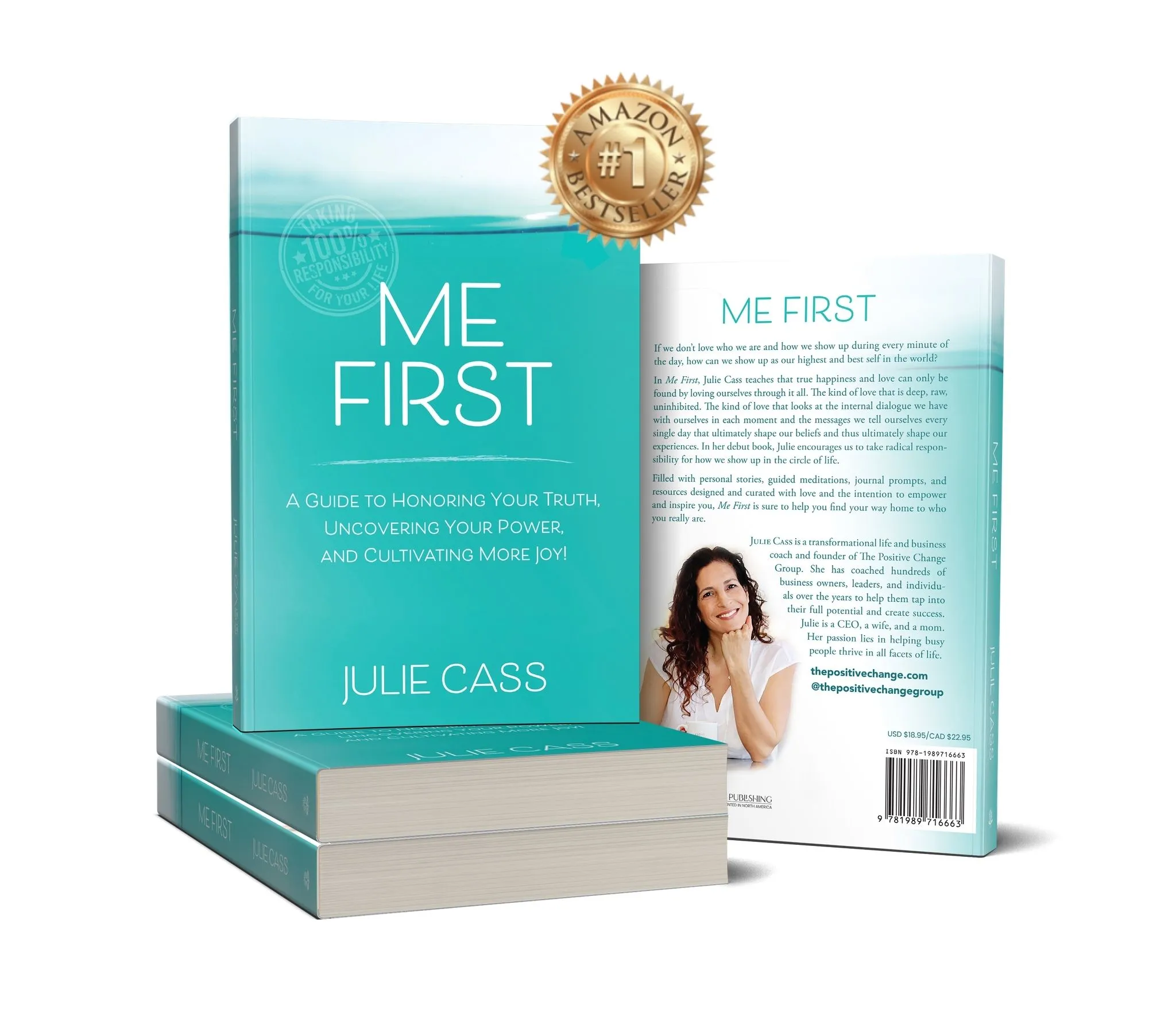 Making Yourself a Priority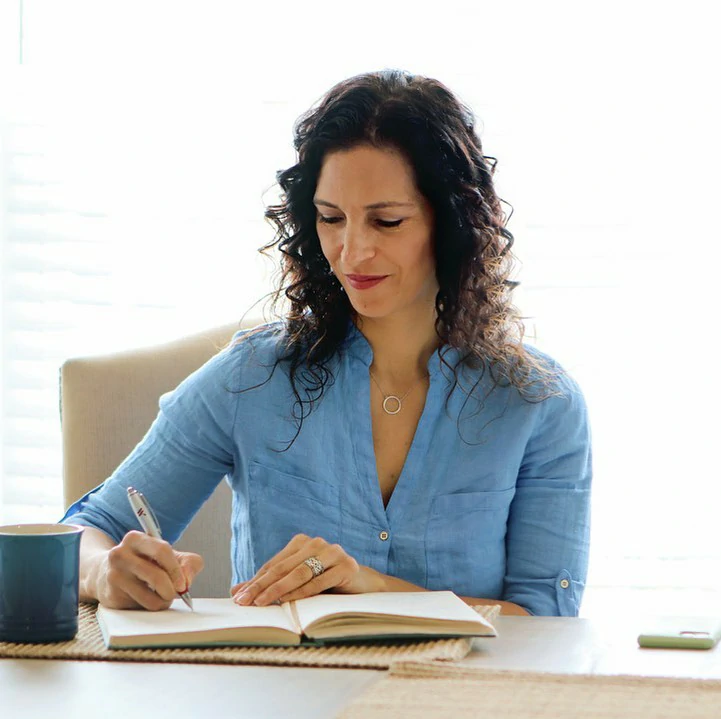 Why outsource your corporate wellness programs?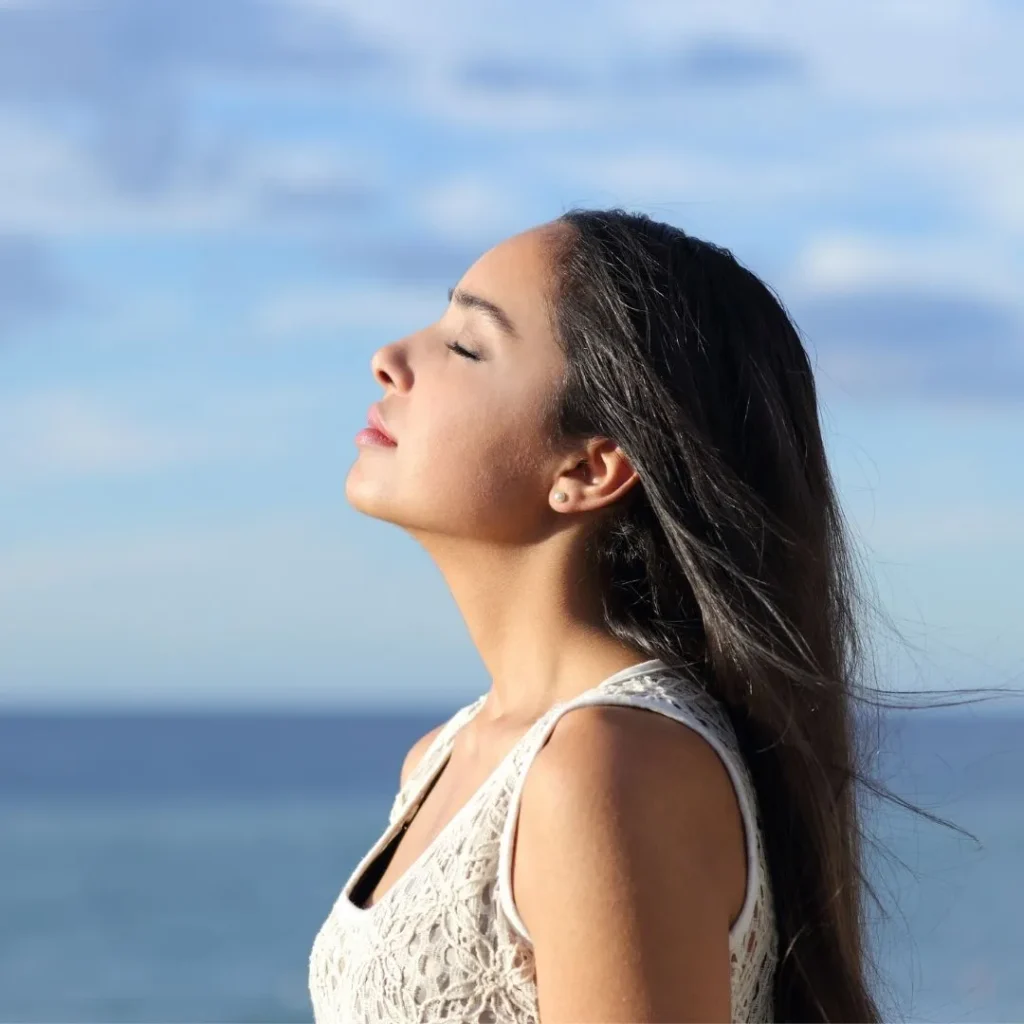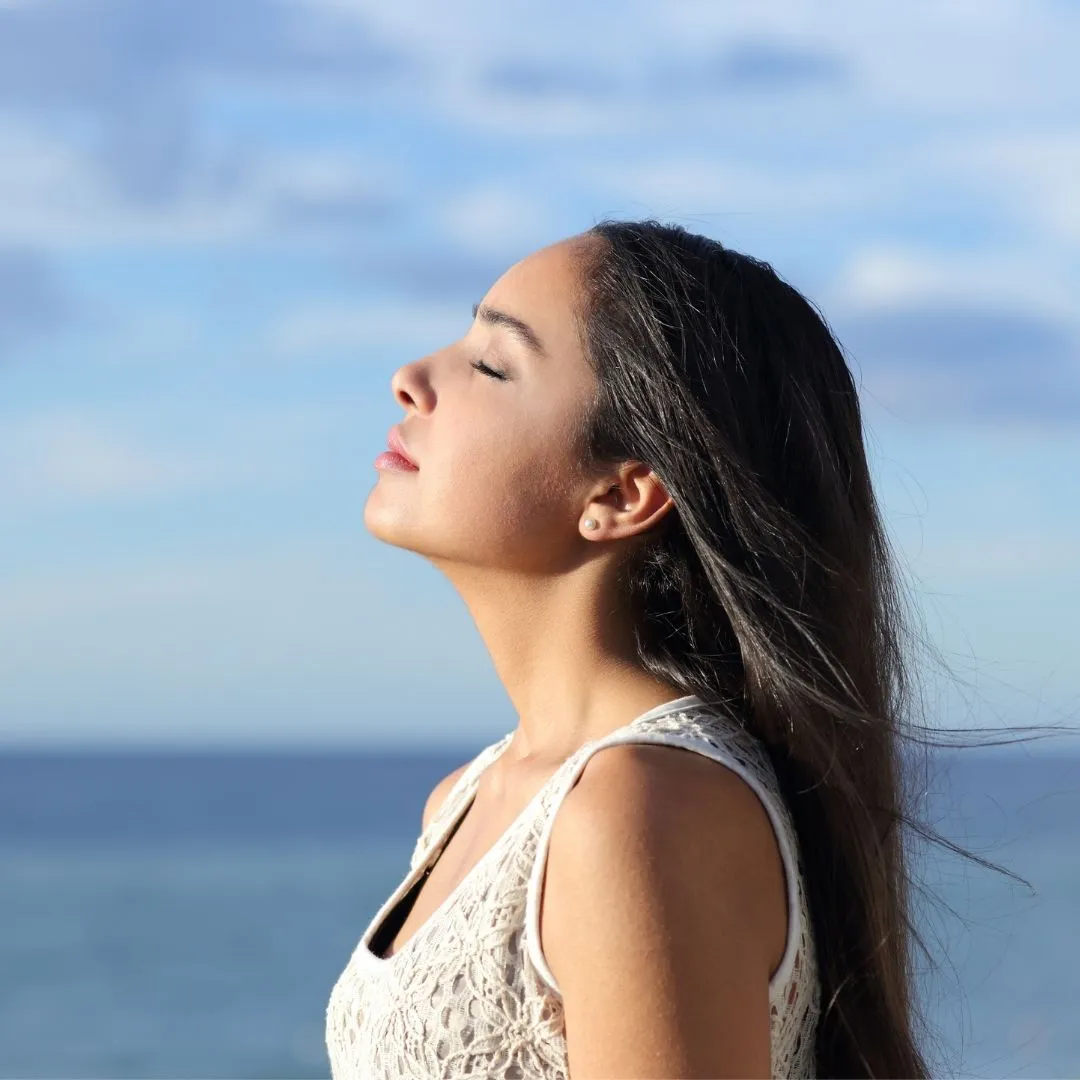 Breathing Techniques for Stress Management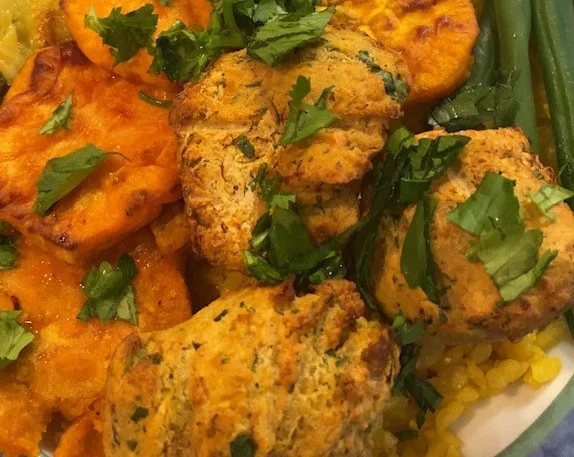 Feel Good Food – Falafels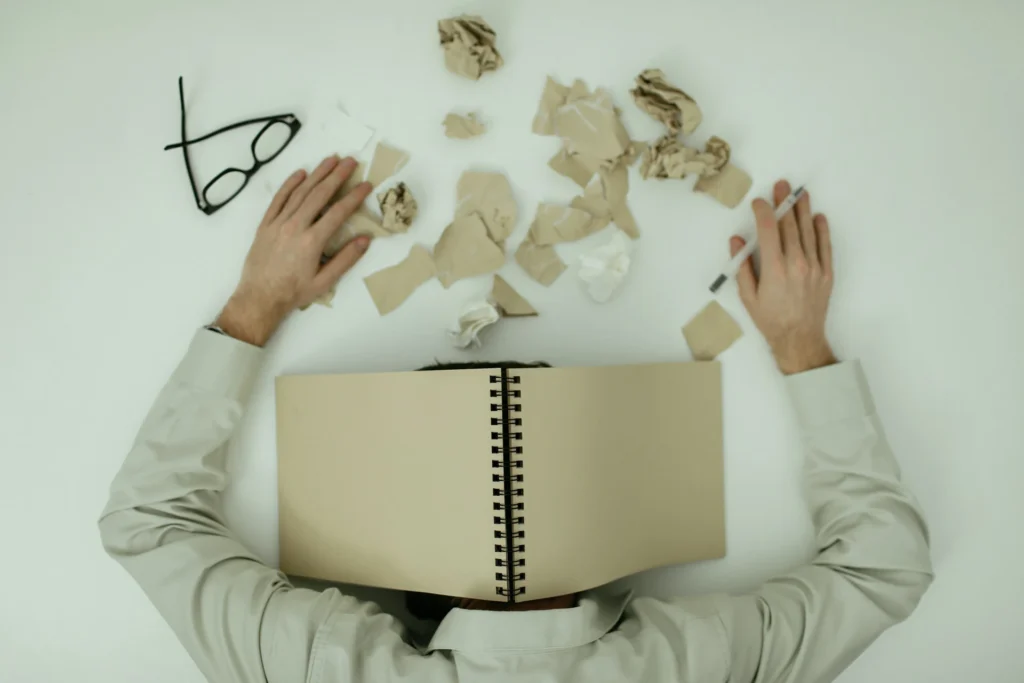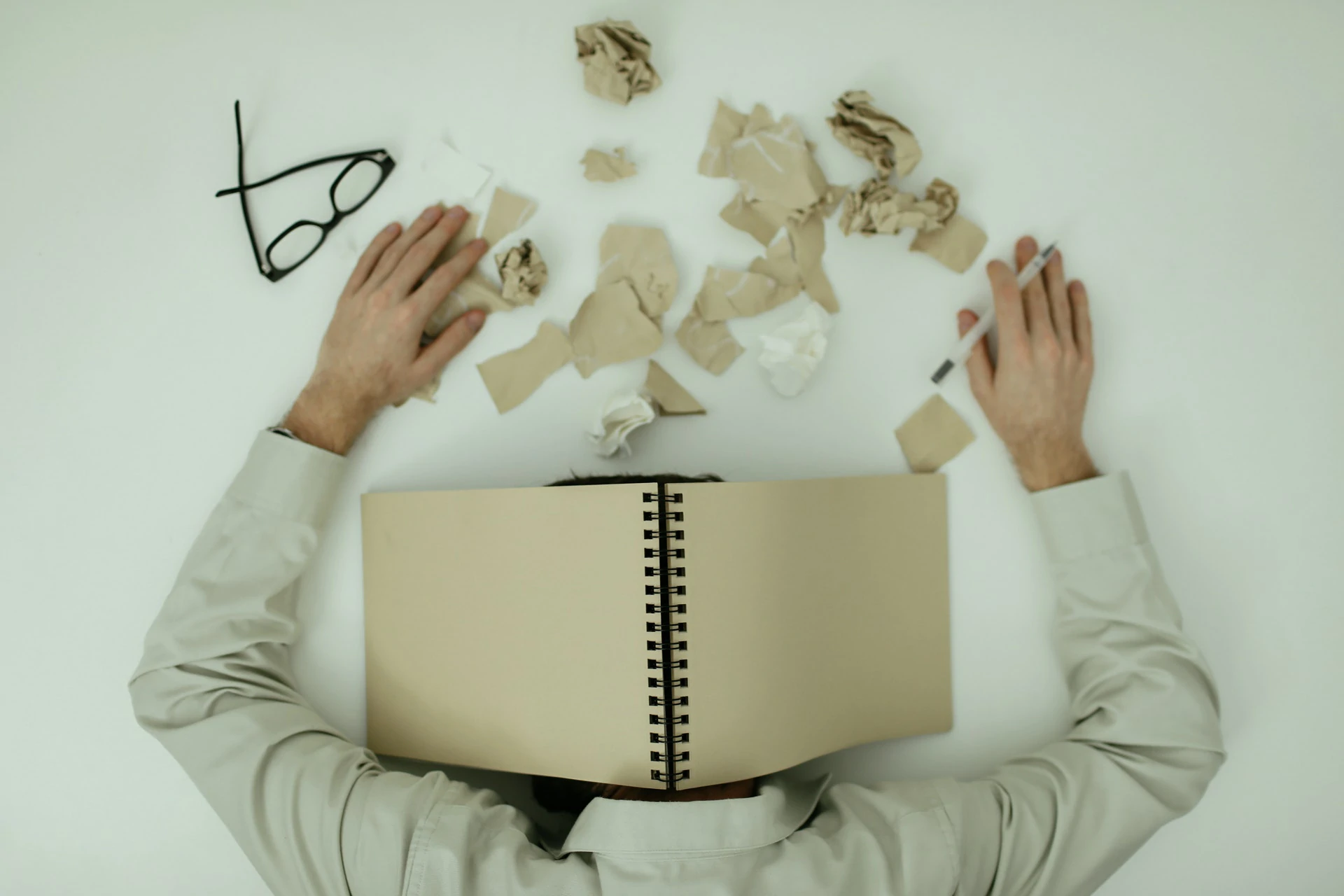 Your Guide To Handling Burnout