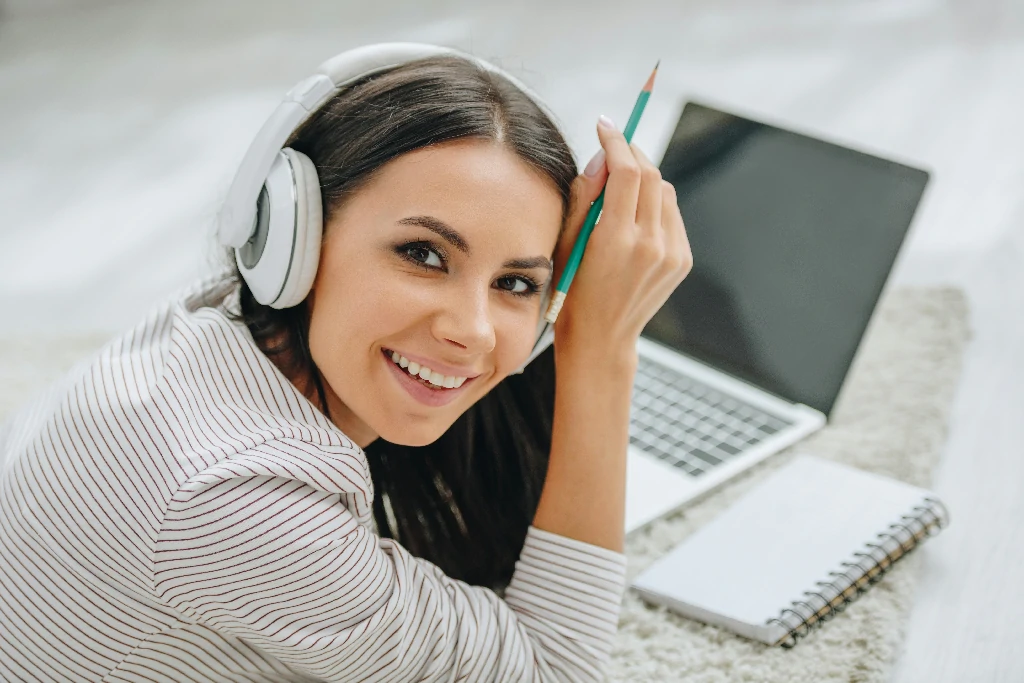 Programs with Live Online Sessions and Stand Alone Courses
Roadmaps that will allow you to really start living the life that you want!
Vision is a Live Online Workshop!
You will be facilitated through a process that allows you to uncover your deepest desires. In this live online workshop, you'll learn:
How to get clarity on what you actually want to create; your BIG vision.
How to get in alignment to actualize your dreams with ease.
Daily practices to manifest your desires quickly.
Eliminate fear, step into belief and make your best year ever!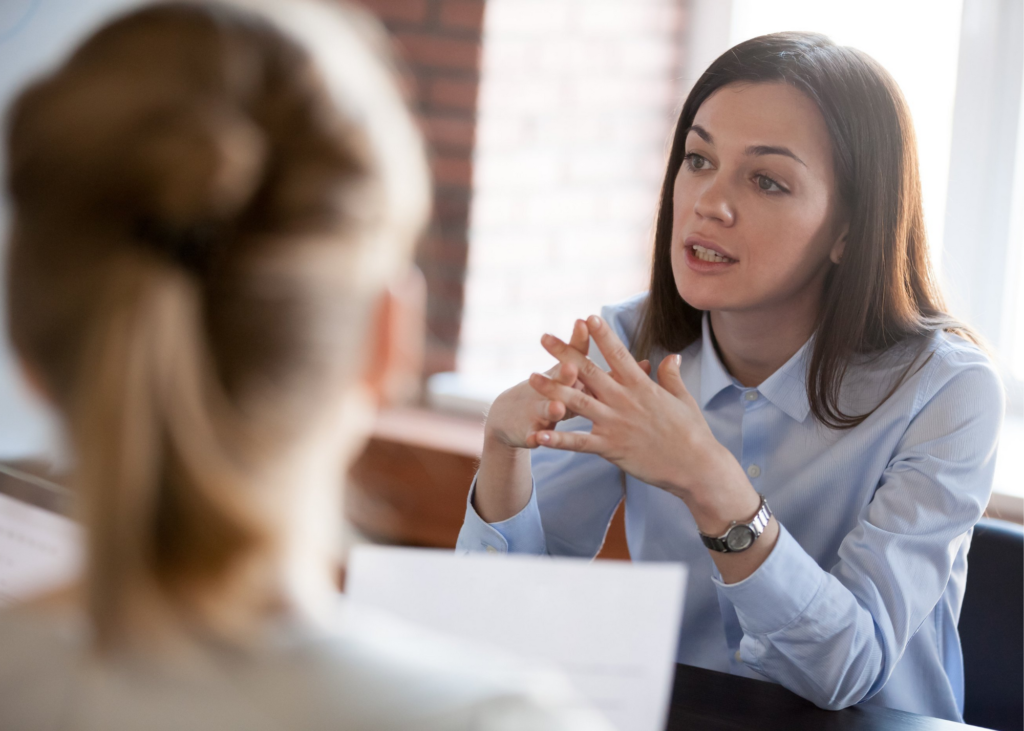 Julie Cass; expert business and mindset coach, helps you create the business you've always wanted. In this unique course we will go over the fundamentals you need to know in business to get you going but also how to get yourself in full alignment so you can create success and start your dream business now.
This program is uniquely designed and it works deeply on the mindset, along with business fundamentals, so you can achieve that freedom, that money, and the time you've always wanted to have in your life.
NEW BOOK
Create the Shifts You Desire by Adopting a 'Me First' Attitude!
After two decades in the wellness industry and thousands of hours of biz and life coaching, Julie Cass shares her insights in this game-changing book!
From personal journeys to simple tested strategies Julie will take you on a journey that reveals: 
loving and healing the inner critic
cultivating deeper relationships
shifting negative patterns and limiting beliefs
setting clear intensions and becoming a conscious creator
a simple creation cycle process
tools to embody harmony, peace and abundance
how to unconditionally love yourself deeper
how to make your biggest impact in life
Referencing Julie's personal journey and the transformation shifts she has seen in her clients over the years, this book reveals simple strategies to help you shift out of fear and into full alignment. Me First means we take full responsibility for our lives, for our misery and our happiness. It will allow you to take your power back and be in the driver seat of your life. 
Yes, Send Me a Copy!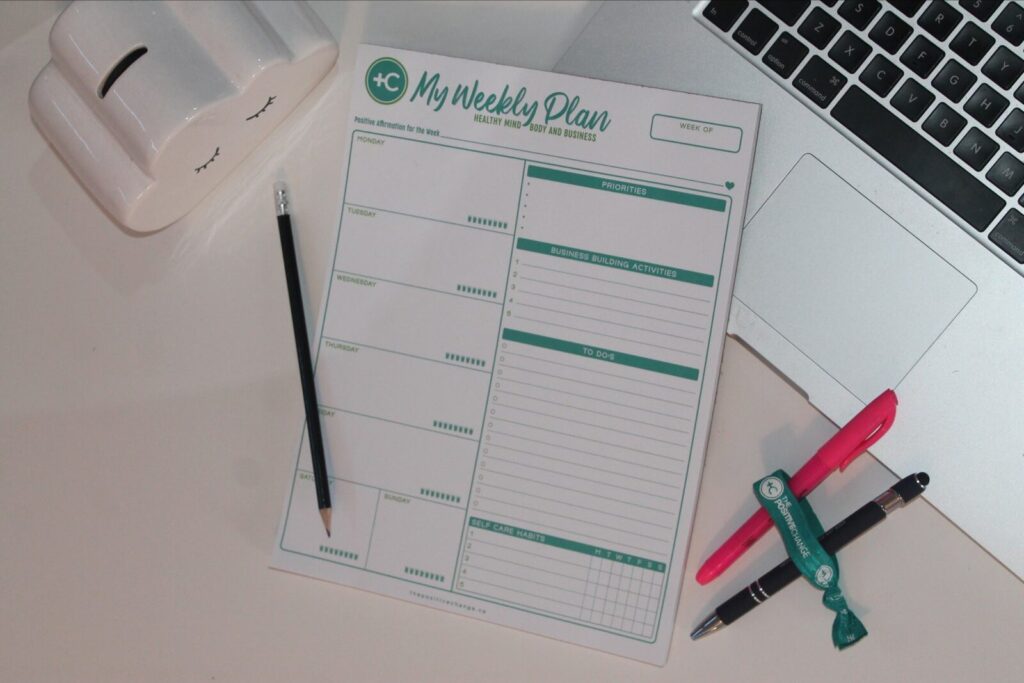 HEALTHY MIND, BODY AND BUSINESS
To create momentum in business we need to have our health, our minds, and our business activities in alignment.
This planner helps to keep you on track, to hold you accountable so that you can create momentum and balance in your life.