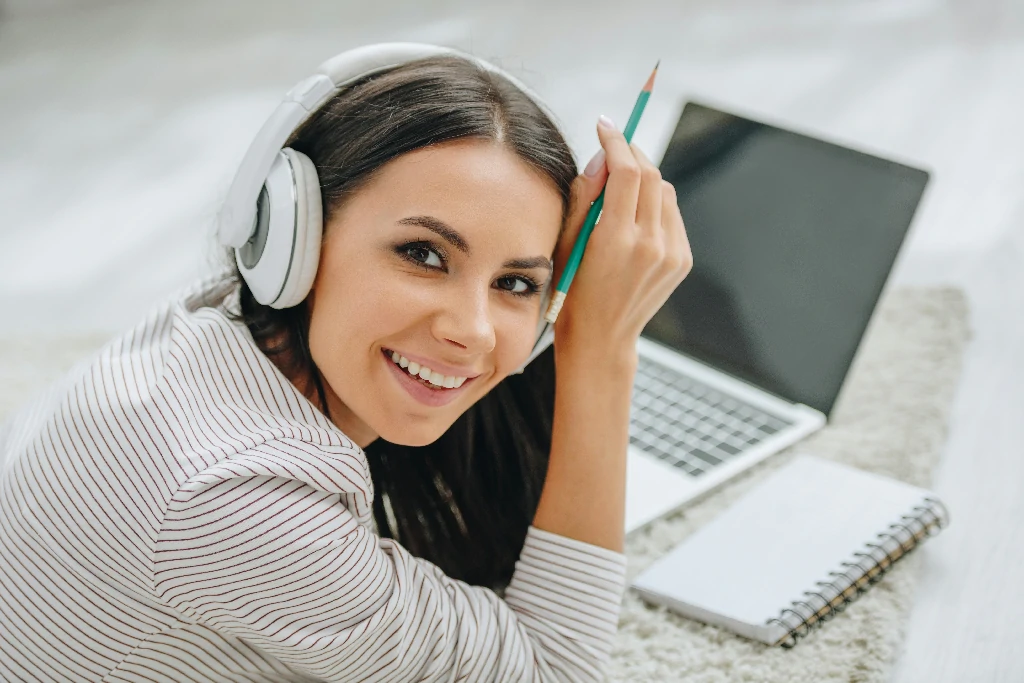 Programs with Live Online Sessions and Stand Alone Courses
Roadmaps that will allow you to really start living the life that you want!
Vision is a Live Online Workshop!
You will be facilitated through a process that allows you to uncover your deepest desires. In this live online workshop, you'll learn:
How to get clarity on what you actually want to create; your BIG vision.
How to get in alignment to actualize your dreams with ease.
Daily practices to manifest your desires quickly.
Eliminate fear, step into belief and make your best year ever!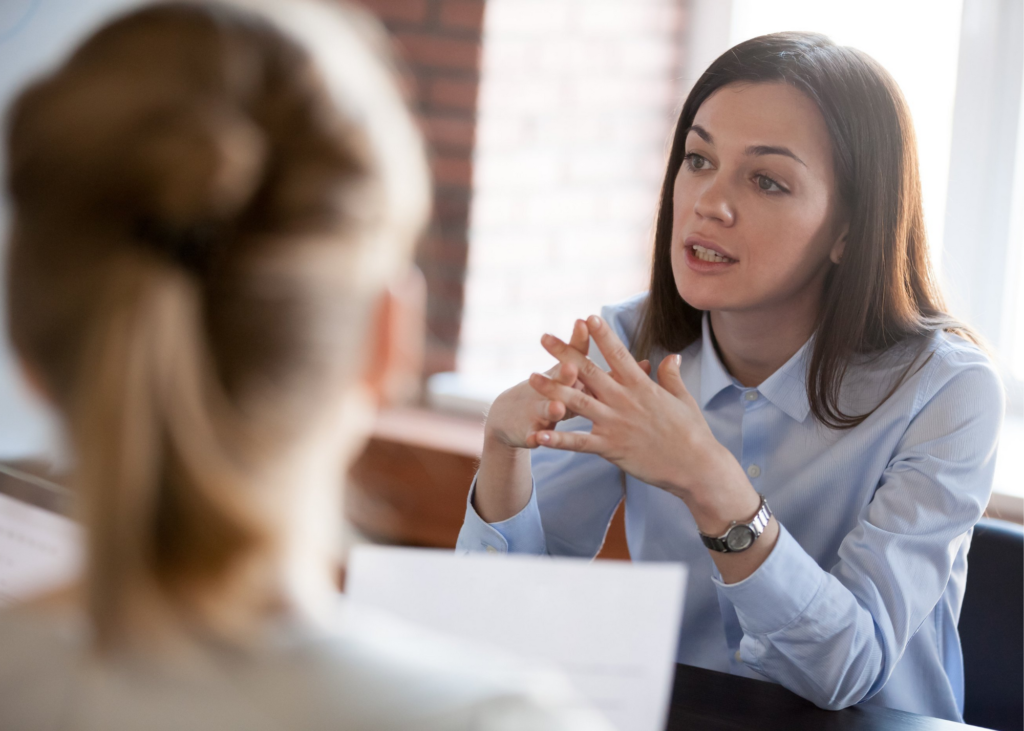 Julie Cass; expert business and mindset coach, helps you create the business you've always wanted. In this unique course we will go over the fundamentals you need to know in business to get you going but also how to get yourself in full alignment so you can create success and start your dream business now.
This program is uniquely designed and it works deeply on the mindset, along with business fundamentals, so you can achieve that freedom, that money, and the time you've always wanted to have in your life.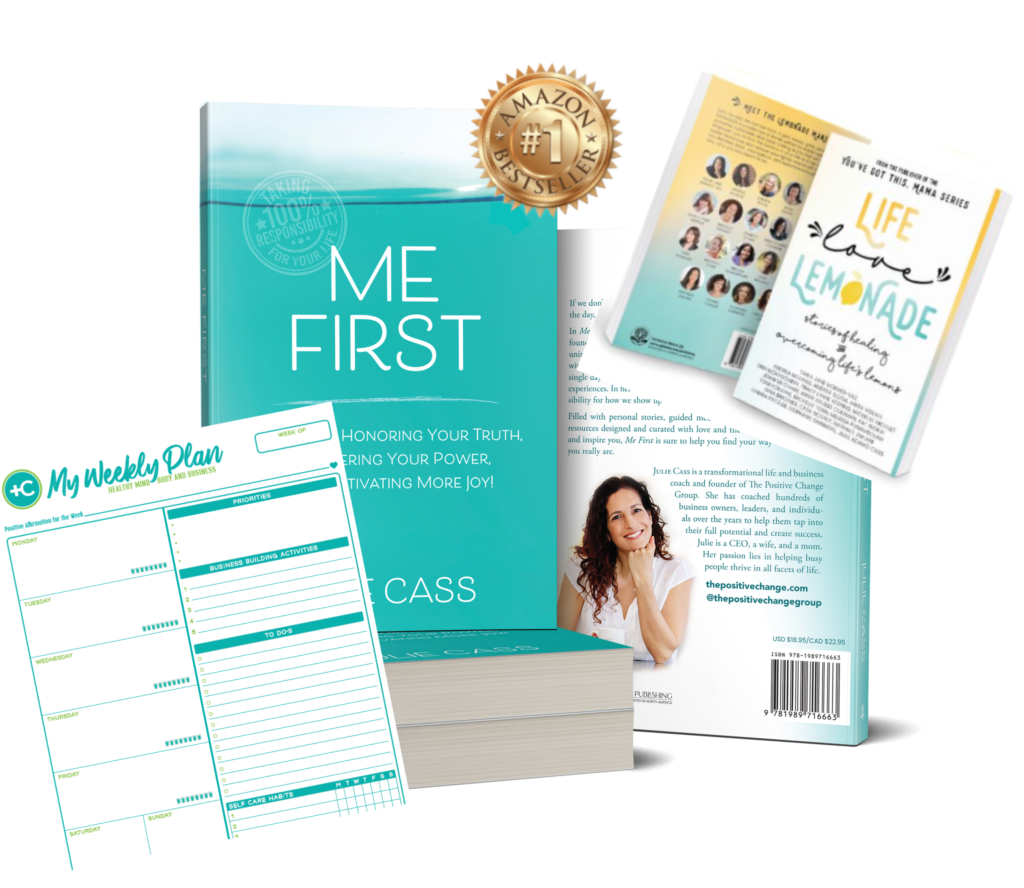 Our list of products continues to grow.
Here you will find information about Julie's debut, Amazon best-selling book; Me First.
Julie created a custom designed planner to help keep mind body and business healthy.
Julie co-authored the book; Life, Love, Lemonade also for sale.
More information on each product below.