Julie Cass; expert business and mindset coach, helps you create the business you've always wanted. In this unique course we will go over the fundamentals you need to know to start a business and how to get yourself in full alignment so that you can start your dream business and create success now. This program is unique because it is designed to work in unison with mindset and business fundamentals. Learn that you can achieve freedom, money, and the time you've always wanted to have in your life.
VISION is a Live Online Workshop that will give you a roadmap that will allow you to start living the life that you want!
You will be facilitated through a process that allows you to uncover your deepest desires. In this live online workshop, you'll learn:
How to get clarity on what you actually want to create; your BIG vision.
How to get in alignment to actualize your dreams with ease.
Daily practices to manifest your desires quickly.
Eliminate fear, step into belief and make this your best year ever!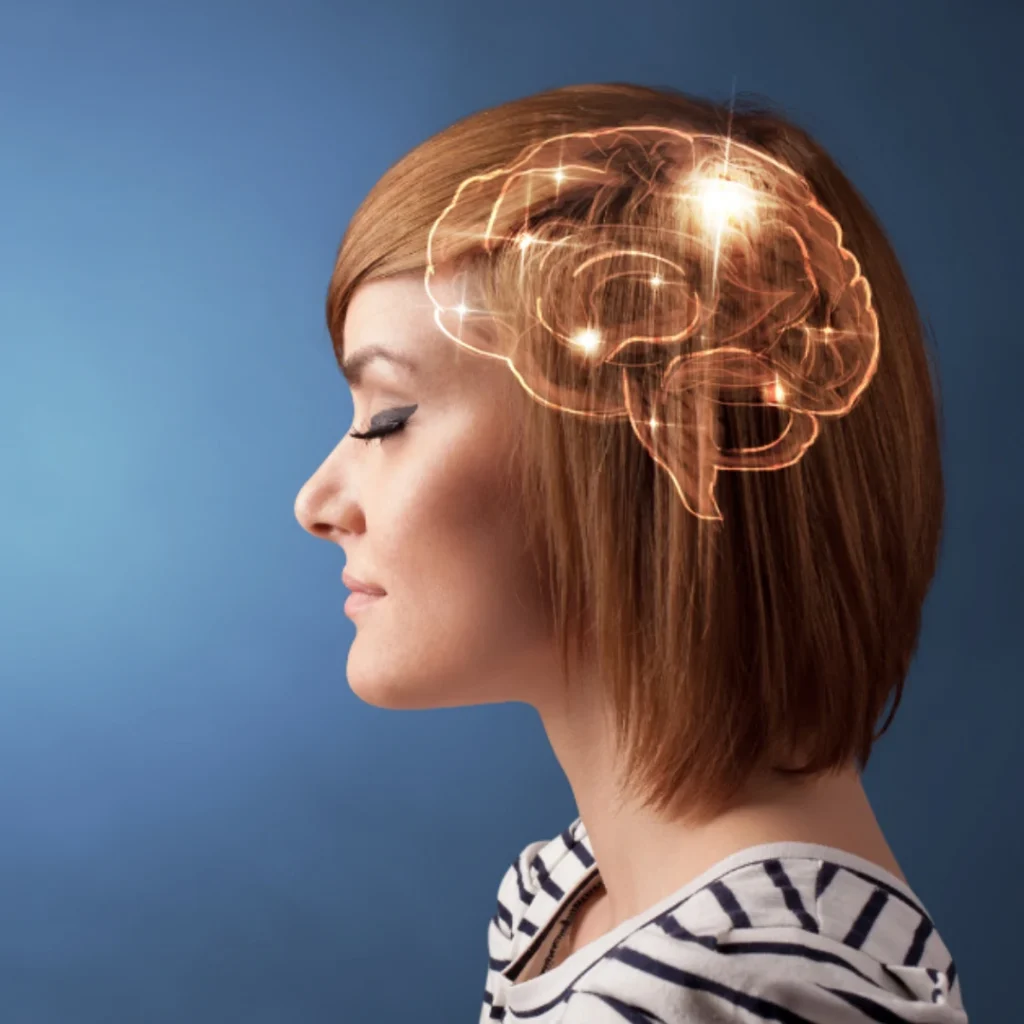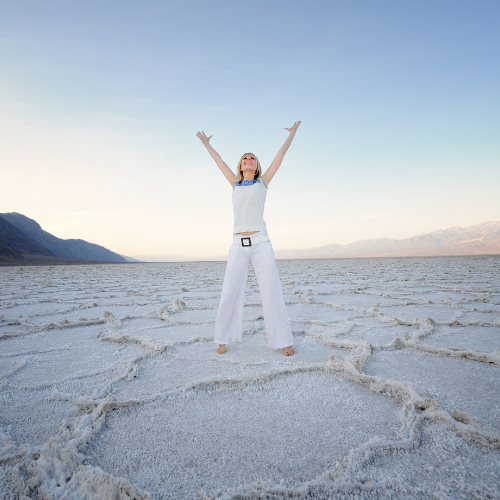 Your Roadmap to Create the Life you Want!
A 6 week online program with 2 private live coaching calls with Julie Cass.
Learn my A.L.I.G.N. method to create your dreams with ease. If you are ready to actualize your desires and elevate your life in all areas, then this program is for you.
'ONLINE COMMUNITY'
MEMBERSHIP
Feeling the need for a reboot?
Are you feeling stuck and alone?
Do you feel frustrated because you have not fulfilled your desires? Has life drama sucked your energy?
You are not alone!
For many women we put ourselves on the back-burner and sacrifice our own wellbeing.
We then can become angry and resentful because we put our lives on hold.
Join a community of like-minded people; ours is a safe place to stay connected, excel on your journey and elevate with others.