Julie is a frequent guest expert on the news speaking about mental health and wellness, stress management, corporate wellness and women's empowerment.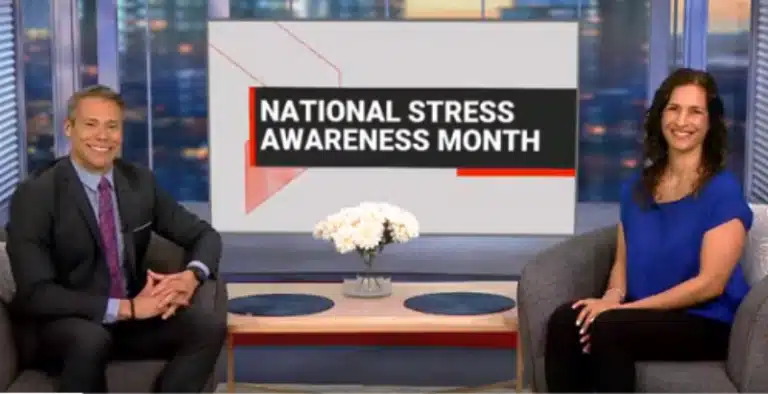 April is National Stress Month – a time to reflect on what causes us worry and what we can do to cope with it. Keynote speaker and wellness expert Julie Cass joins @AntonyRobart to discuss the power of a positive mindset!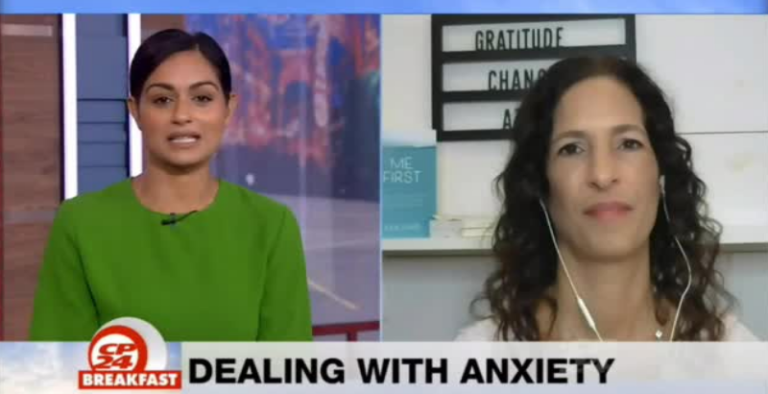 As students return to the classrooms, some may experience anxiety. Here, Shanelle Kaul asks about some tips to help.