Julie has been seen on Global TV, CHCH, and CP24 speaking about women empowerment and women in business and the need for wellness in the workplace. Interview request can be sent to julie@thepositivechange.com
Media Appearances

CP24
As students return to the classrooms, some may experience anxiety. Here, Shanelle Kaul asks about some tips to help.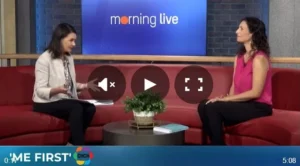 CHCH Morning Live
Annette Hamm speaks with Julie Cass about Julie's new book 'Me First' which teaches self love and helps you find yourself.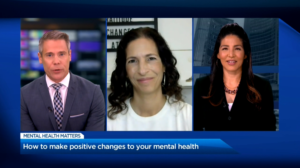 Global News Morning
Antony Robart and Minna Rhee ask Julie Cass to provide some advice on how to make positive changes in your mental health through small steps.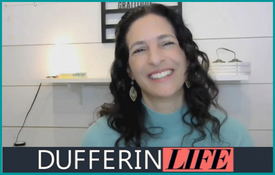 Dufferin Life
Teena Avery hosts a lifestyle show and highlights Julie Cass in this community edition.
CP24 Morning
George Lagogianes asks Julie Cass for tips on managing stress during home schooling during the pandemic.
CHCH Morning
Annette Hamm and Julie Cass discuss mental health reset on the morning news.
CP24 Breakfast
Leena Latafat asks Julie Cass for tips on maintaining mental health during Covid lockdown.
Global News Morning
Antony Robart interviews Julie Cass about mental health tips during Covid lockdown.
Global TV
Liem Vu interviews Julie Cass about how to overcome Covid Fatigue and the Winter Blues
Global TV Health Segments
Global TV health segments are short intermission clips. Watch Julie Cass give advice on >>>>
CHCH TV
Annette Hamm and Julie Cass discuss tips on Women's Empowerment during International Women's Day.
CP24
Leena Latafat speaks with Julie and highlights the importance of putting yourself first and how it improves relationships in all areas of life.
Published Books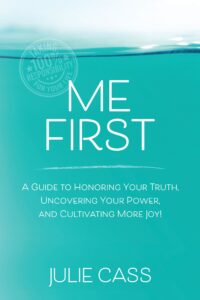 Me First
Author Julie Cass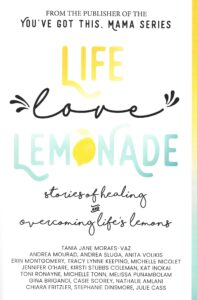 Life, Love, Lemonade
Publications
Canadian Living
3 articles in 2021 in the Mind & Spirit section.

Caledon Citizen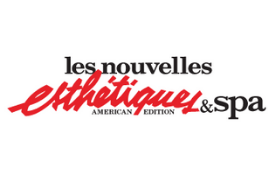 Les Nouvelles Esthetiques & Spa
In Les Nouvelle's Team Guidebook, Julie describes Creating a United Team and how communication can cement or divide a team.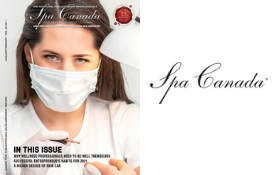 Spa Canada Magazine
Julie's article in the January – February 2021 edition of Spa Canada speaks to why Wellness professionals Need to be Well Themselves.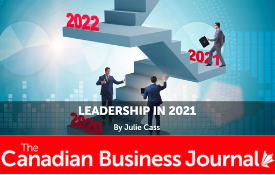 Canadian Business Journal
Winter 2021 edition features an article written by Julie Cass entitled: Leadership in 2021
Podcasts
The Part-Time Jungle
In this episode Tiana speaks with Julie about 'Making YOU a priority in Motherhood'.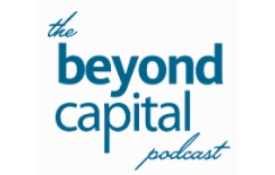 The Beyond Capital Podcast
In this episode of Beyond Capital, Julie Cass talks to us about the importance of investing in your employees for your bottom line.


Watermelon Sandwich Podcast
Mind Over Motherhood