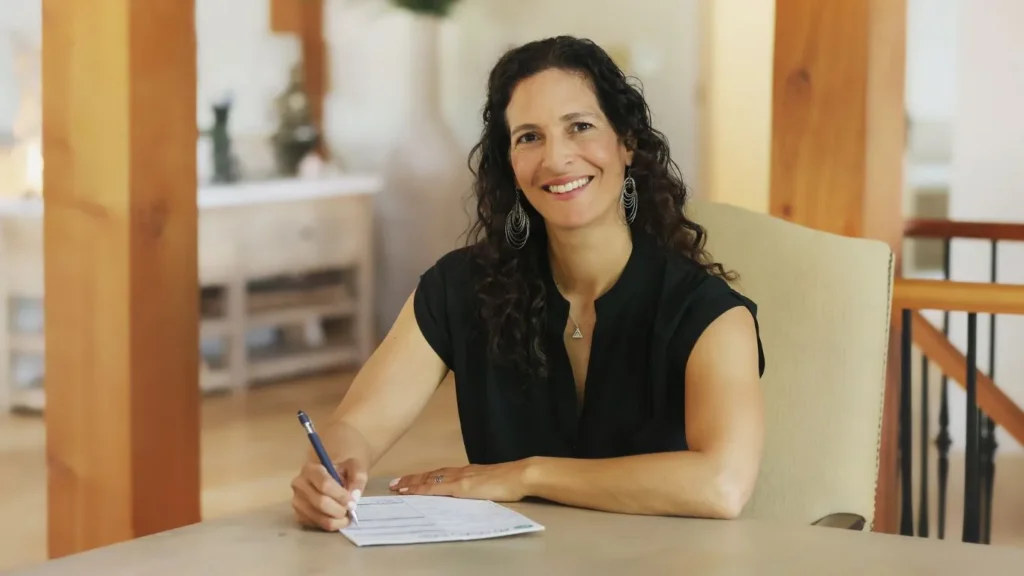 "You are worthy to live your heart-felt desired life".
Julie; Licensed Hypnotist
Really start living the life that you want!
Julie combines her years of coaching experience backed by hypnosis to offer you profound sessions of transformation.
Julie's passion and mission is to help each client get back to their natural states which is harmony, confidence, love and peace. She creates a safe environment for each client to experience a beautiful natural transformation and understand how powerful they really are.
Julie knows firsthand how powerful it is to connect with our subconscious mind and allow emotional healing to take place and live a life that is intended for more joy.
Using EFT (emotional freedom technique), Julie sees powerful results for her clients.