TEAM & LEADERSHIP DEVELOPMENT
"Julie is an inspirational mentor for any organization"
Incorporating wellness in the workplace has a direct effect on the overall success of the business, especially in the current climate.
Gain an inspired and motivated team in a healthy workplace.
Reach your goals, increase your thresholds with our interactive workshops to create habit change for a healthier and vibrant life. 
Empower Your Team's Wellbeing
Are you struggling with increased stress in the workplace? Do you feel like productivity has gone down? Has it been harder to connect with your team and create unified goals?
Investing in your team's well-being has never been more important.
Increased productivity
Happier work environment
Greater connection and team bonding
Decrease in stress and overwhelm
Individualized accountability
Increased loyalty and overall success of the company
"This was one of the best presentations I have ever attended."
President & CEO Willson International
Jim M.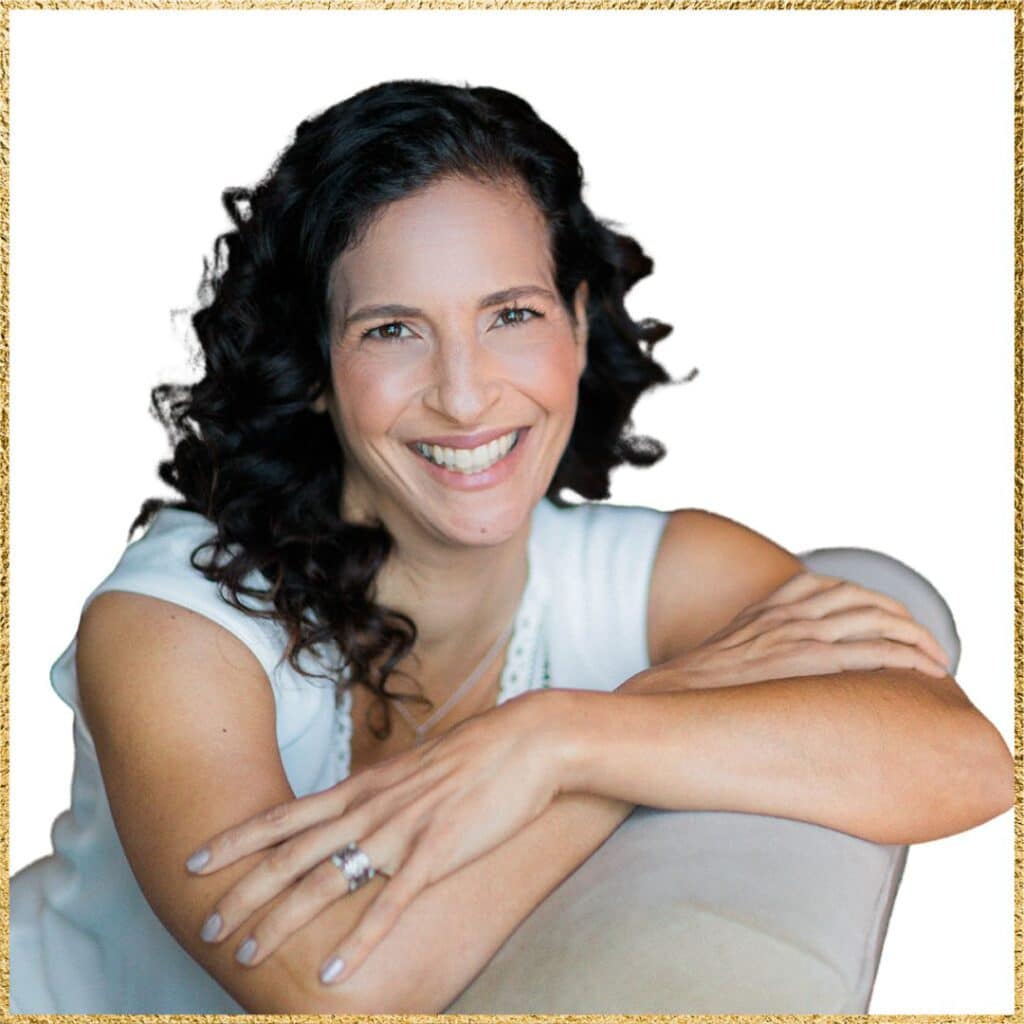 Creating Leadership Impact
If you are looking to elevate your leadership team and increase engagement, productivity, and results – then this one-of-a-kind program is perfect for you and your team.
*Program can be customized to address your specific needs
The Mindful Leader Series
The workforce has changed, which means leaders need to change and adapt to create impact and success in today's work climate. Dealing with unprecedented levels of stress and anxiety means leaders need more support to empower themselves and their teams for growth. With disengagement, the great resignation, pandemic aftermath, and global economic uncertainty this Mindful Leader's Series is the perfect remedy to support your leaders to thrive.
This is a 6-month series specifically designed for the advancement of your leadership team.
Program includes: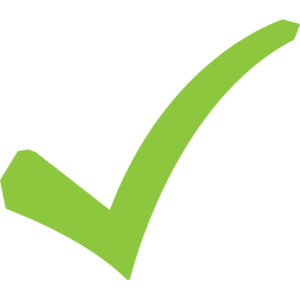 6 monthly 60 minute sessions with your leadership team.(Online or in person.)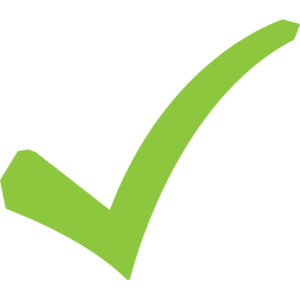 Accountability and check-ins.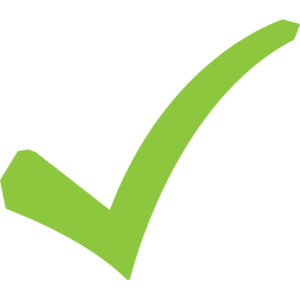 Workbook activities to create the change effort.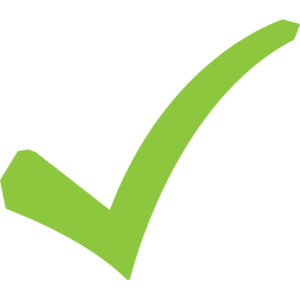 Thought provoking ideas and strategies for leadership development.
An investment in your team's well-being.
Sample program outline:
Mindset growth – the power of a leader's mind.
Skyrocket your confidence as a leader!
Top leadership qualities to succeed in today's workforce and how to cultivate them.
Communication excellence and mindful conflict resolution.
How to increase employee engagement and loyalty.
Stress management strategies that work for you and your team.

"Julie was amazing at engaging everyone in the room and had a great way of connecting everyone. I learnt a lot from her sessions and enjoyed them! So much to soak in. Every time her presentation was ending, I was like; "No! keep going!"
Marketa G – Aviation Specialist
Below are popular workshops that we will gladly customize for your team.
A Selling Mindset for Success
Most people in sales have been taught to 'hustle' to get ahead. However, this concept eventually depletes your energy and leads to burnout.
In this powerful training Julie unpacks what it means to have a selling mindset for success and exceed your targets with ease. You will discover the most powerful tool you have in sales is your mind, and you will learn how to use it to your advantage.
Making meaningful and sustainable change in corporate
culture requires leaders that can change the way they and
their team perform.
We take a closer look at ways to shift your mindset and in
turn, the corporate culture that exists around you. In
today's climate, you and your team can go from surviving
to thriving.
From Burnout to Burning Bright!
Waiting for things to change, changes nothing. Take control of your balance and happiness by learning the critical tools required to overcome burnout. We will help you create a personal roadmap to wellness so you can thrive no matter what's happening around you. Reset, recharge and reignite your life with a whole new mindset.
Key Strategies to Double Your Energy
Work/life balance is something most of us struggle with. learn how to fight low energy that's creating a negative cycle, depleting your self-care strategy, sending you on a downward spiral and leading to poor choices This session provides easily-implemented tools to double your energy and transform the way you live your life with a new approach.
Mastering Work/Life Balance to Create Peace & Harmony
Work Life Balance is what millions of people like yourself are trying to achieve every day, but struggle to succeed.
Get tips and tools that work, on how to attack stress, effectively manage time and give you the balance you're looking for.
5 Ways to Achieve Success and Happiness
Success and happiness; can we have both? Do we need to sacrifice one for the other? Absolutely not! In this intense and energetic session learn the must do's to achieve success and happiness and feel empowered to conquer your life.
Mindset Makeover: Move from Stress to Productivity & Happiness
Feeling stressed out? The key to a healthy life is stress
management. Learn how to reprogram your mind with
tangible lifelong techniques to help your team deal with
stress, decrease anxiety and feel more empowered to
enjoy life. A happy team translates to a successful,
productive company.
Impact Leadership During These Times
Supporting your leadership team with an elevated mindset to build resilience and thrive during these challenging times (addressing the great resignation, material cost drivers and the work culture shift due to the pandemic).
Get tangible stress management tools to manage the balance of work and homelife and learn how to be an impactful leader in today's work culture.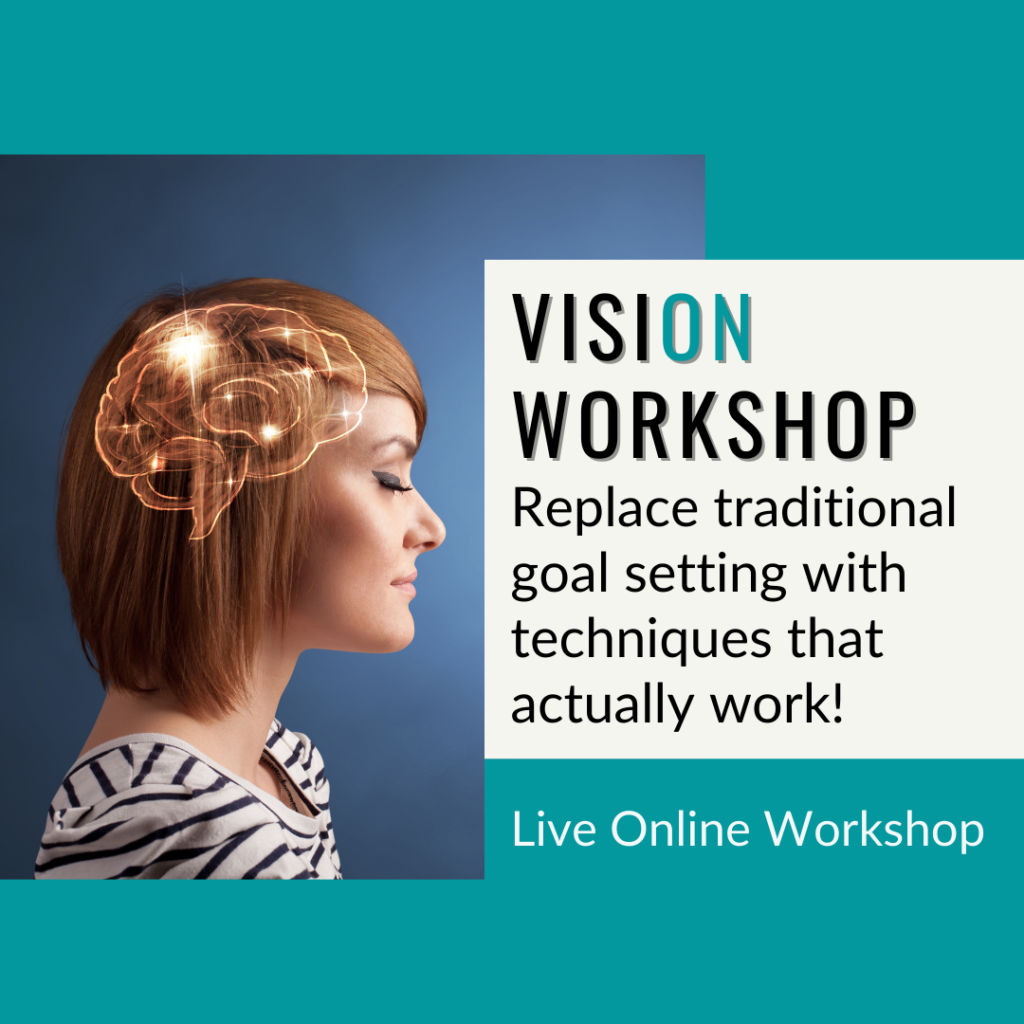 Custom Goal Setting for your Team
I used to write out goals every year and then cross my fingers that they would come true. Year after year the frustration of repeating the same goals with no success began to impact my hopes.
Sound familiar?
Reaching goals is not about hoping or sacrificing the key areas of your life. 
Your goals can materialize by understanding an important concept that I show you in this course.
"Julie Cass was our guest speaker at our recent management conference, and she did not disappoint. Her talk on work-life balance, and its impact in the workplace, resonated with our teams, and her engaging and positive manner was infectious as she shared her stories and experiences. I would definitely recommend Julie and her programs."
Cherry C
HR Director
"I want to thank you for the seminar, it was amazing and totally helpful and life changing. You were such a great speaker and very inspiring. Thank you so much for the tips."
Carmen H
Participant
"I attended one of Julie's "Kick the Sugar Habit" talks and by implementing small changes into my diet I was able to lose 12 lbs in 6 weeks."
Chris M
Participant
"I just wanted to take this opportunity to thank you for such a wonderful, eye opening, beautiful workshop!! Honestly; I cried a good cry when I got home LOL happy tears because I am pretty sure you touched my soul. I don't think it was meant to feel that intense, but something resonated inside of me about the POSSIBILITY of changing my mindset . . . something I haven't felt for years."
Victoria C
Participant
"Fantastic! I have received messages from across various levels of the organization and comments have included things like "our best wellness townhall speaker yet'."
Jody J
"Thank you for the session, it was excellent. Everyone in the group commented on how valuable our time with you was. Thank you for using your gifts to teach others how to lead well. Thank you for pouring yourself out to fill others up."
Laura V.
"You are getting rave reviews. Thanks for an excellent session."
Gillian E.
Willson International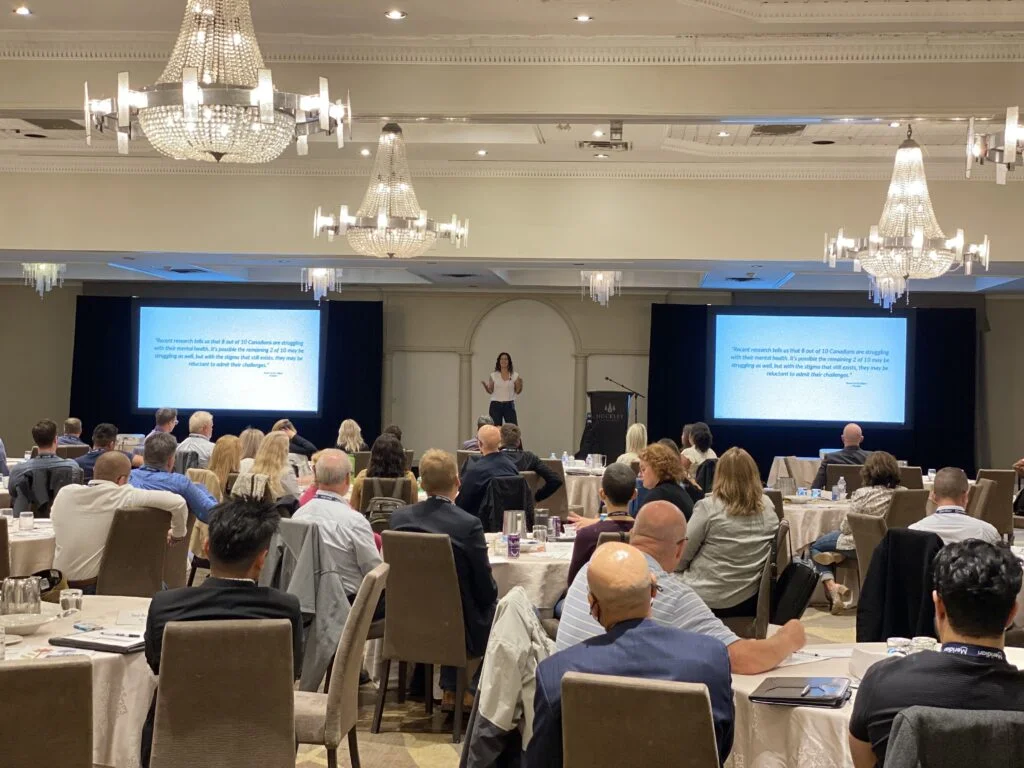 Book Julie as your Keynote Speaker
An exceptionally unique experience tailored to your team
Julie is a dynamic and engaging speaker and has the ability to connect with the crowd and inspire positive change.
Julie has captivated thousands through her speaking engagements. She has spoken for top organizations at AGM's and has been a long standing expert speaker at Canada's leading Spa and Wellness Shows. She has also been seen several times live on national news talking about current events such as health and wellness during the pandemic.
"Julie Cass was our guest speaker at our recent management conference, and she did not disappoint. Her talk on work-life balance, and its impact in the workplace, resonated with our teams and her engaging and positive manner was infectious as she shared her stories and experiences. I would definitely recommend Julie and her programs."
Taking inspired action into your life is exactly what will drive you and your team to greater heights!
Please provide some information on your upcoming event and we'll get right back to you.